Students will enjoy exploring music and performance
styles rooted in Black artistry. With themes of love, hope, social justice, communities, and how we come together to grow stronger, Voices of Hope celebrates the importance of black artists in the community and the significance of this artistry worldwide.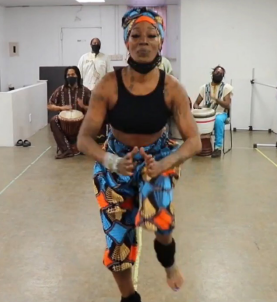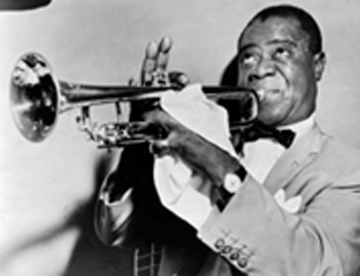 For four weeks, students will asynchronously explore how West African music, Jazz, Gospel and Hip Hop have influenced American music in all its brilliance and variety, culminating with an interactive discussion on the impact these styles have had on the world, how students have appreciated these styles, and what they would like to share and discuss with their fellow students.
The Mann Center's Voices of Hope looks at cultures through music and dance, bringing new lessons, movements and sounds straight to students' devices. With each course, they will find a rich catalogue of culturally diverse digital content and videos accompanied by interactive student guides for each episode to deepen the virtual experience.
Week 1: West African Music
Students will learn about Guinean West African music styles, the drum orchestra typically used and Sinte dance.
Students will learn about Gospel music, its origins and the importance in the Black community, instrumentation, and popular songs.
Students will learn about Jazz music, its origins, why it is known as "America's classical music", and its significance in the Black community and popular songs.
Students will learn about the evolution of Hip Hop, the influence of other of music in its origin, and its importance in the Black community.
Voices of Hope Discussion:
Upon completing the four weeks of lessons, students will discuss what they have learned about the impact of black artistry across the globe, led by a Mann Center representative.
Elementary School (Grades K-5)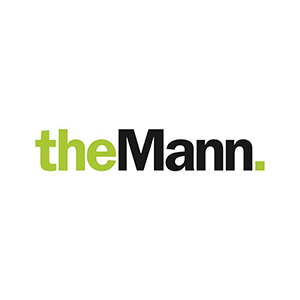 About the Mann Center for the Performing Arts:
The Mann Center for the Performing Arts
has served for many decades as the City of Philadelphia's premier outdoor summer performing arts venue, presenting a wide array of cultural programming and popular events. The Mann provides arts education through innovative and high-impact, collaborative educational activities for young people throughout the region.
About the Educator: Naomi Gonzalez
Naomi Gonzalez, Vice President of Education & Community Engagement at the Mann Center for the Performing Arts, originally from Puerto Rico, is a known architect of building out impactful arts education programs in the Philadelphia region. Having started her career with 15 + years in the classroom as a music/ orchestra teacher, Gonzalez uses her experiences as an educator to inform her work as an arts administrator.
Gonzalez is implementing the Mann Center's new multiyear strategic plan with community beneficiaries in West Philadelphia as the driving focus to create career training opportunities, after school programs, summer programs, and festivals designed to expand over the years. Gonzalez brings to the Mann extensive knowledge in the development and oversight of community programs having served thousands of children. Gonzalez was previously the Manager of Collaboration and Access with the Philadelphia Orchestra, where, since joining the Orchestra in 2016, has designed and implemented local and national initiatives, produced large scale events with national partners such as Carnegie Hall, the School District of Philadelphia, the Salvation Army, and created a week long Orchestra residency with 30 community events throughout the city of Philadelphia. During her time with the Philadelphia Orchestra, Gonzalez focused on creating opportunities and access to quality music programs for children of all ages from the Philadelphia area, which included five local schools, launching a fellowship program that served talented high school aged musicians from under represented communities; a program that received national recognition and funding from major organizations.
Prior to her administrative roles, Gonzalez served as Lead Teaching Artist at Play on Philly! (an ElSystema inspired music OST program) for 5 years. In this role, Gonzalez oversaw the strings faculty and curriculum alignment, as well as served as orchestra conductor for various ensembles. Gonzalez started her education career in Chicago, where she specialized in teaching violin, viola and early childhood music. Other career accomplishments include Gymboree Play and Music in Chicago, IL as their Music and Early Childhood Specialist. Gonzalez started her music career as a violinist performing with the Puerto Rico Symphony Orchestra, Civic Youth Orchestra in Chicago and as a sub for the Grant Park Symphony Orchestra among other ensembles.
Gonzalez received her BA degree in violin performance and music education from DePaul University.