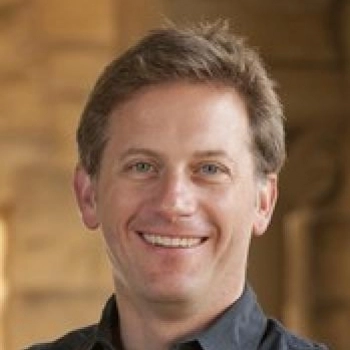 Rob Reich, Stanford University
Professor of Political Science and, by courtesy, of Philosophy at the Graduate School of Education.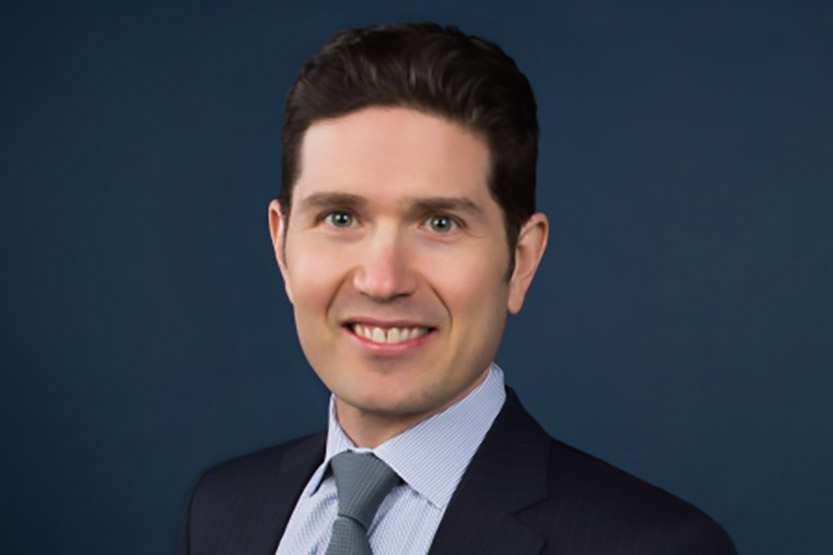 Christopher Marquis, Cornell University
Samuel C. Johnson Professor in Sustainable Global Enterprise and Professor of Management at the Samuel Curtis Johnson Graduate School of Management
Prior to joining Cornell, Marquis worked at Harvard Business School and has held visiting positions at Hong Kong University of Science and Technology, Peking University, Fudan University and Shanghai Jiaotong University. Marquis received a PhD in Sociology and Business Administration from the University of Michigan.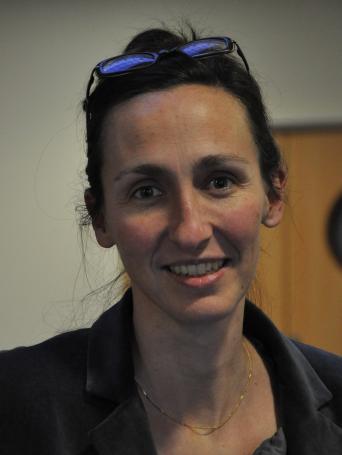 Anne-Claire Pache, ESSEC School (Paris)
Dean for Academic Programs and Chaired Professor in Philanthropy
Pasche teaches social entrepreneurship and philanthropy in masters and executive programs. Her research lies at the intersection of organizational theory and social innovation, with an emphasis on hybrid organizations and scaling up processes. She is the author of two books, one on family philanthropy and another and social enterprise.
"What impressed me was the authenticity of the Satell Institute. I believe in the Satell Institute's honesty, transparency, integrity, efficiency, and effectivenes. I've known Ed for 30 years and know he's the real deal. Ed says, 'Follow Me,' and before you know it, me and 30 other CEOs are doing just that. I'm amazed at the quality of the people around the table. They are doers as opposed to talkers. I'm very glad I am part of this Collective Force."