Today, more and more companies are embracing Corporate Social Responsibility.
They're supporting nonprofits in their communities. Their creating volunteer opportunities for their employees. They're partnering with customers on great causes. Why? Because research shows that CSR is good business.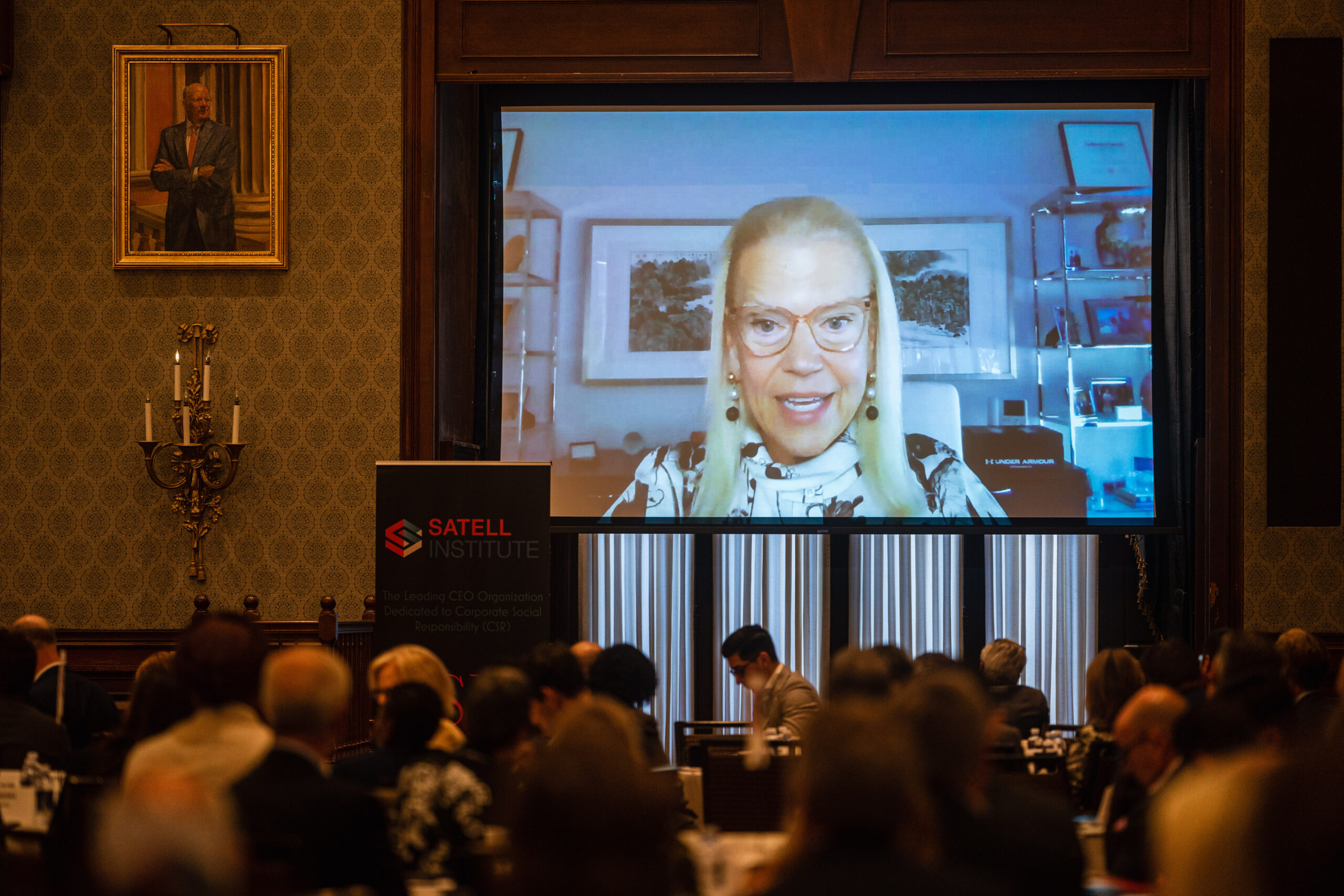 Former IBM Chair and CEO Ginni Rometty, keynote speaker at the Fall 2022 Private CEO Conference
Three Ways CSR Helps Your Company
Today's most talented employees want to work for companies that give back. Committing to CSR helps you attract and retain valuable workers.
Consumers are increasingly evaluating brands on what they stand for. Companies that give back outperform those that don't.
Thriving communities create even more opportunities for business. Ultimately, a healthy society expands demand.
"Those companies that are more progressive, that embrace giving back, are going to do better than those who don't. A lot of companies are scrambling to figure this out. But evidence from the Satell Institute's Think Tank proves that Millennials really do care about what a company stands for. They will be loyal to that company that embraces CSR over companies that do not."
Learn More About Membership