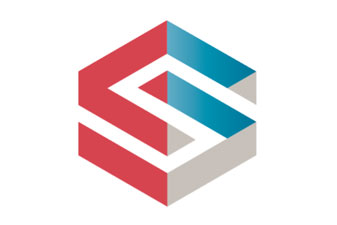 Reinventing CSR in Digital Economy.
Based on a white paper titled 'Reinventing Corporate Social Responsibility for the Digital Economy,' IBM identifies three ways to best design their programs for social good and how other companies can best instill CSR practices.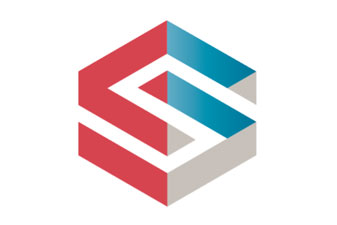 Why corporate social responsibility is essential for success.
Why is CSR essential for success and is it truly a win-win for local communities, as well as businesses? Answers from the experienced perspective of Daren Moore, President of The Northridge Group, can be found in this podcast.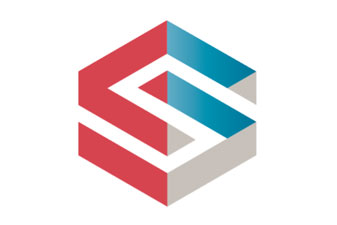 Strategic Management Society
The relative value of firm and nonprofit experience.
An animation explains that "non-profit organizations can act as natural vehicles for corporate intervention through models of collaborative efficiency."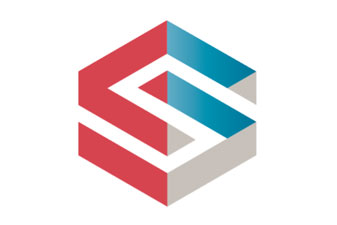 The 2% solution: Inside billionaire Robert Smith's bold plan to tunnel billions to America's Black-owned businesses.
The perspective of the wealthiest Black investor in the U.S., Robert Smith, as he explains the best approach to Corporate America reversing its history of structural racism being to engage in a CSR approach he titles the "2% solution."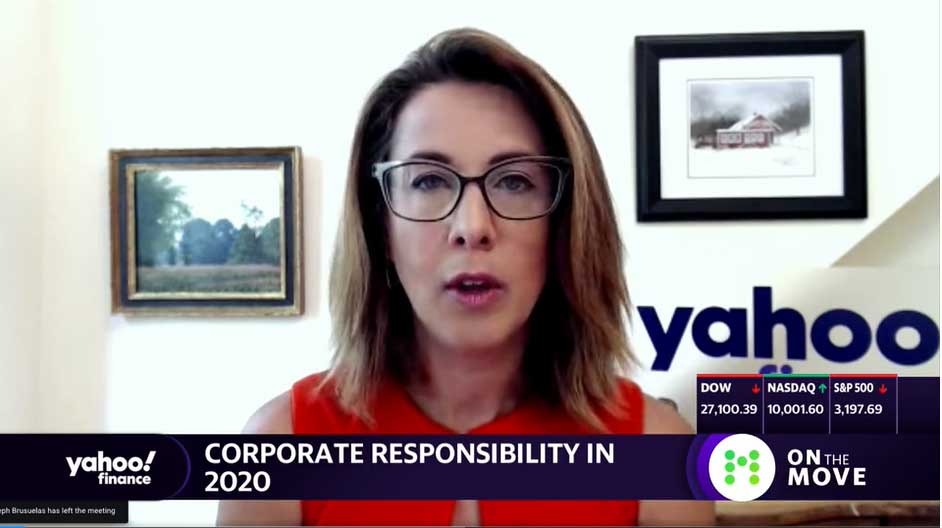 As U.S. unrest continues companies look to embrace corporate social responsibility.
The corporate response to systemic racism and ensuing protests in 2020, including a pledge by Adidas to increase the percentage of their Black and Latino workforce, as well as to invest in Black communities.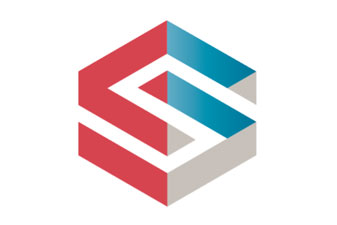 Investing's Final Frontier: Impact Measurement
Investors increasingly are demanding a more rigorous evaluation of companies' social impact. And this growing pressure for "impact measurement" is not unique to social enterprises. It's also being felt by nonprofits, foundations, and even governments.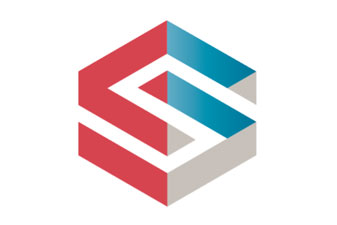 Impact Investing is Catching Fire: Here's What You Need to Know
What is impact investing and how is it different from conventional investing and philanthropy?
"The vision of the Satell Institute is a simple one: we all have a responsibility to each other and to support each other's success – as we are all one community. Whether you are a for-profit, nonprofit, academic or cultural institution, or an individual – in the end, no one can win at the expense of the others in the community."