The Power of Private Enterprise and Nonprofit Partnerships
Join us for compelling presentations and the Institute's hallmark, peer idea-sharing tables
Community is every leader's business
Email ceoconference@satellinstitute.org if you're attending in person and are not yet registered.
Click ONLY if you're attending via livestream and you do not already have your Zoom link.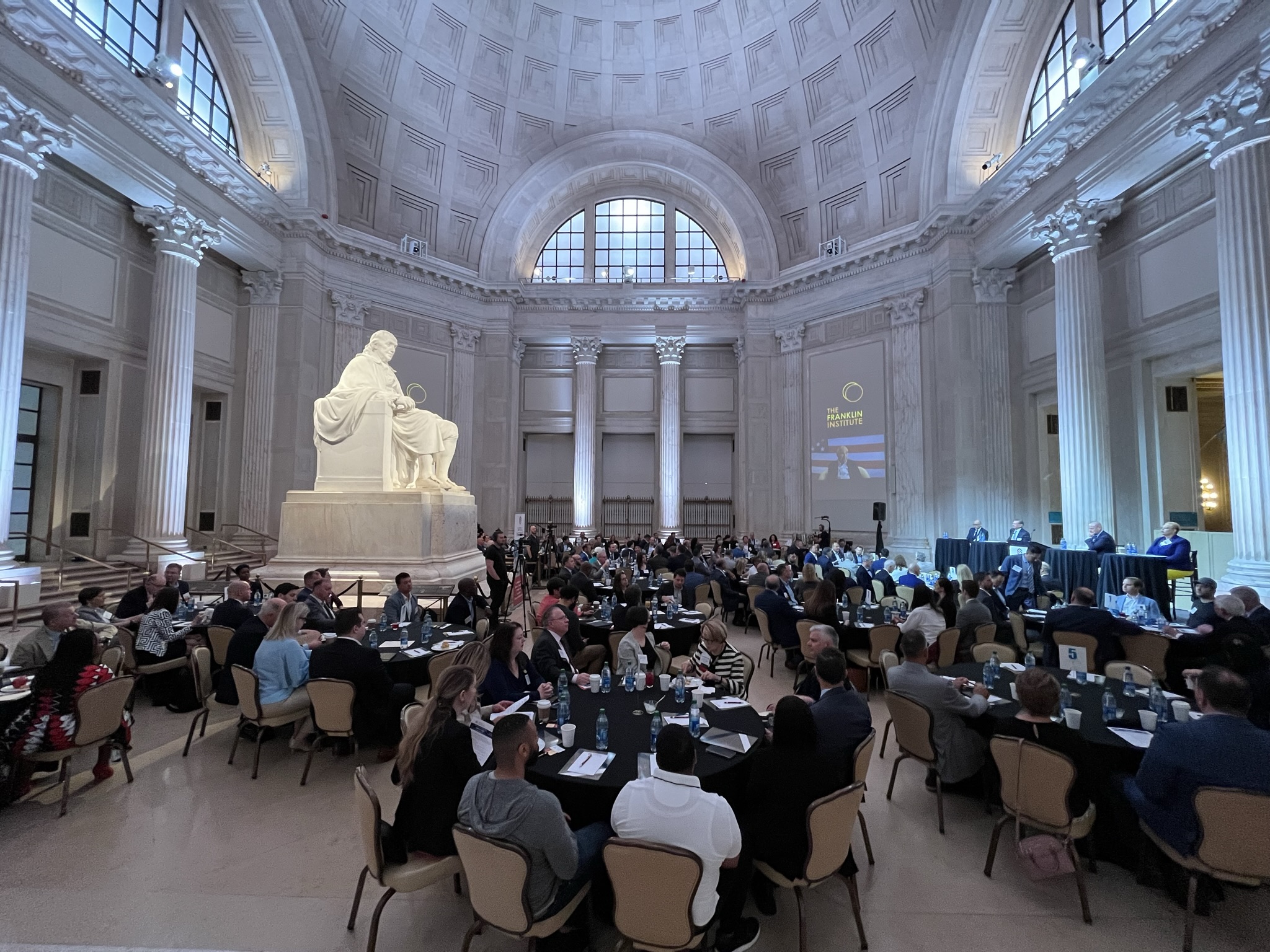 8 – 9 a.m. – Networking breakfast
9 – 11:30 a.m. – Presentations and peer idea-sharing tables
Our last CEO conference, IMPACT 2022, took place May 12, 2022 at the Franklin Institute.
The Union League of Philadelphia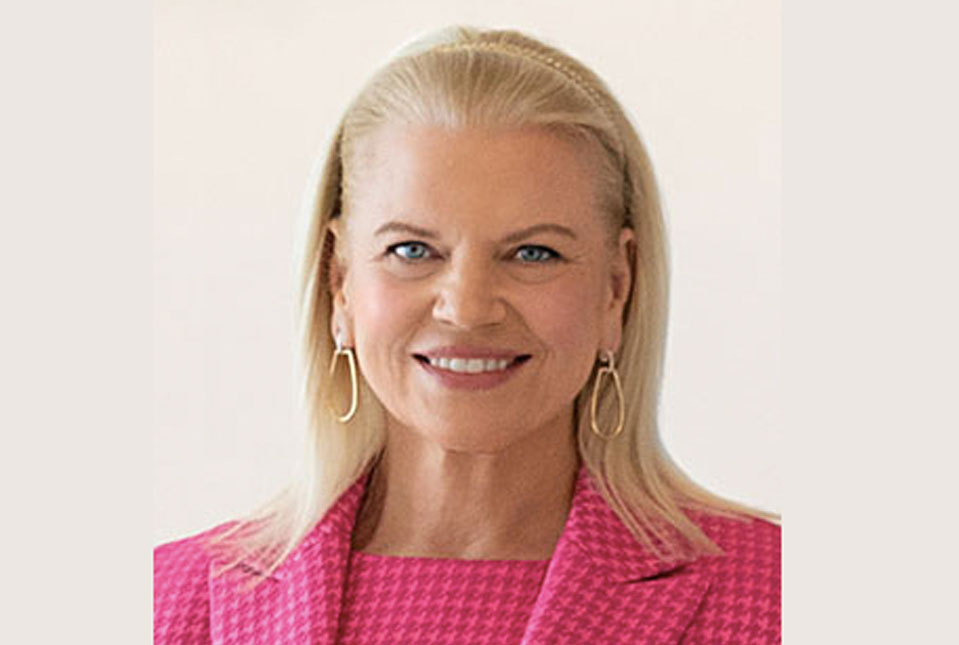 Ginni Rometty, Former Executive Chair, IBM
Ginni Rometty served as executive chair of IBM. Previously, she served as chair, president and CEO, becoming the first woman to head the company. She retired from IBM in 2020 after nearly 40 years. During her eight-year run as CEO, Rometty established IBM as the model of responsible stewardship in the digital age. She was the industry's leading voice on technology ethics and data stewardship, working relentlessly to safely usher new technologies into society.
CSR success stories rapid-fire style from Satell Institute Members followed by attendee Q&A.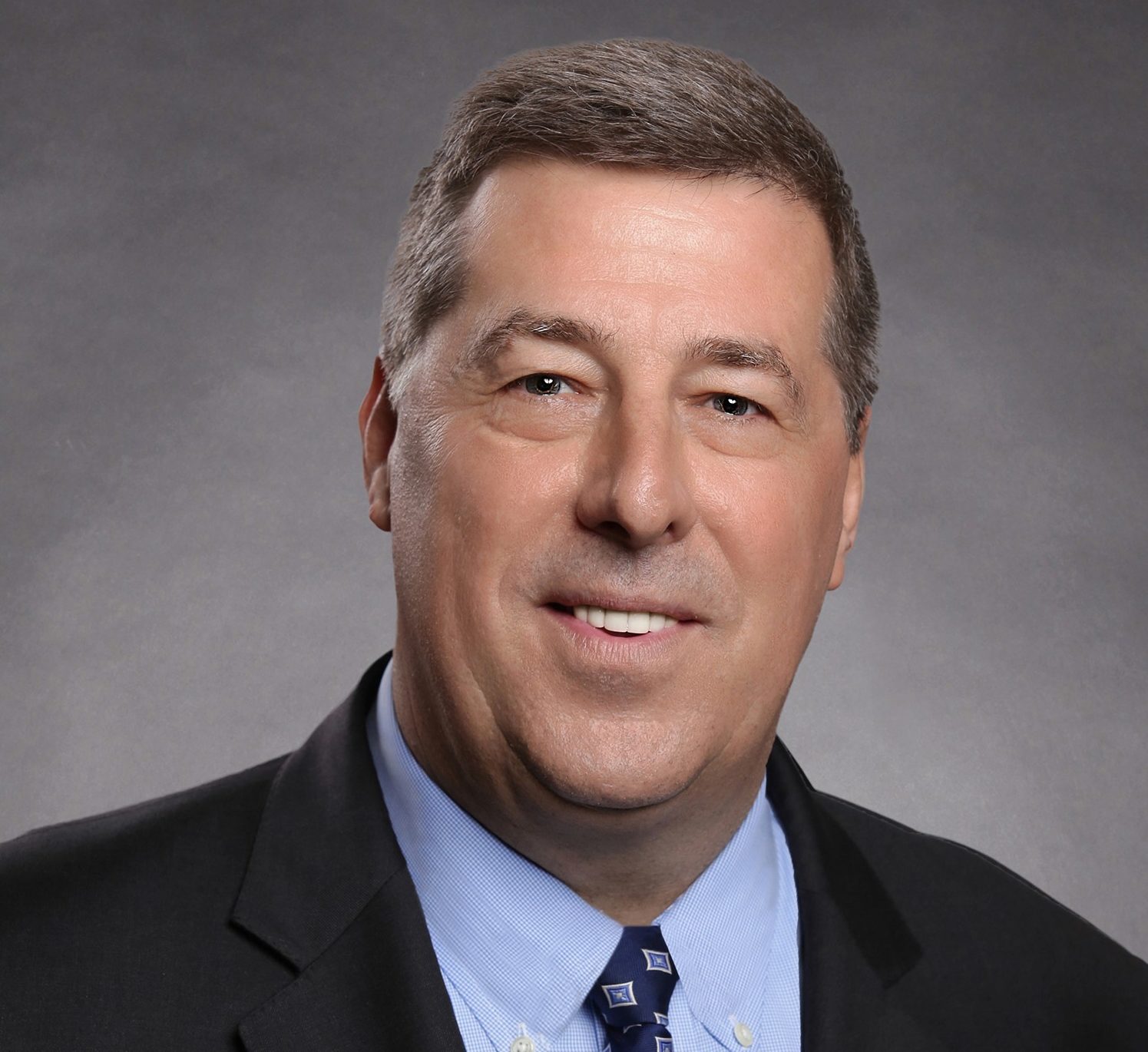 Joe Dougherty, Chair and CEO, Buchanan Ingersoll & Rooney
Joe Dougherty became CEO of Buchanan Ingersoll & Rooney in 2016 after serving as Managing Shareholder of the firm's Philadelphia office and Chair of the firm's Advisory Committee. He joined the firm in 2006 and has played a critical role in the firm's growth.
Leslie Walker, Executive Director, Sixers Youth Foundation
Since joining the Sixers Youth Foundation in 2021, Leslie Walker has been developing and executing fully integrated programming designed to provide significant engagement within the Philadelphia and Camden communities through sports and entertainment.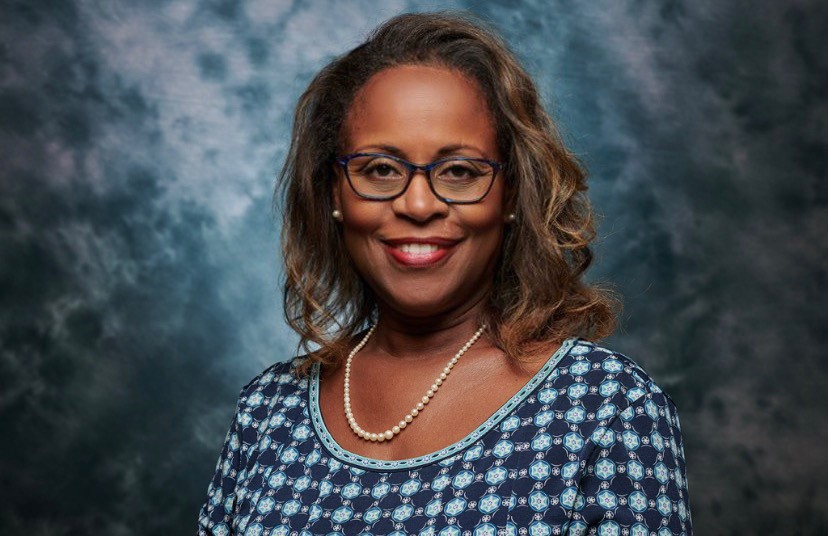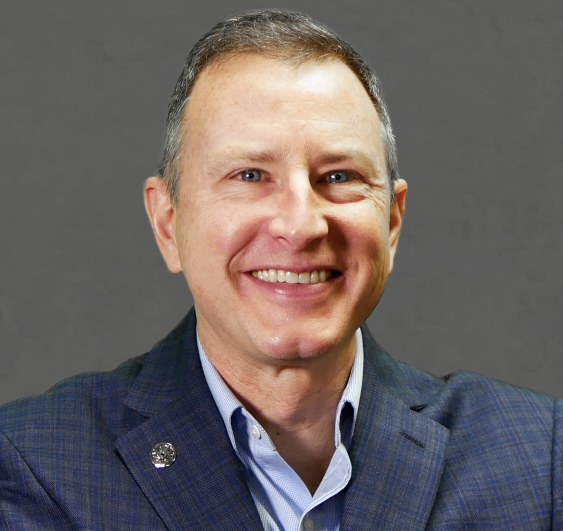 Matt Aaron, President and CEO, Special Olympics Pennsylvania
Over the last 13 years, Matt Aaron has turned around this statewide nonprofit and fostered a strategic vision to expand the organization to improve service delivery and impact. He has more than tripled annual revenues and positioned SOPA as an innovator and thought leader among peer organizations.
The latest on CSR research and the CSR experiment.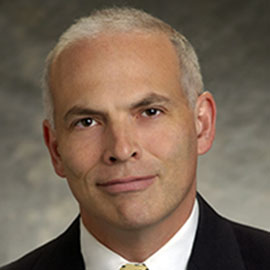 Peter Frumkin, Ph.D., Satell Institute Research Director
Peter Frumkin is the Mindy and Andrew Heyer Chair in Social Policy at the University of Pennsylvania and leads the Center for Social Impact Strategy. A noted CSR expert, his research and teaching are focused on the areas of philanthropy, nonprofit management and social entrepreneurship
See what CEOs think of our peer-to-peer idea exchange
Join the Satell Institute
Thank you to our Fall 2022 Conference Committe
Conference Chair: David DeStefano, CEO, Vertex
CEO, Jewish Federation Greater Phila
Principal, Vinland Ventures
President, The GIANT Company
CEO, Ronald McDonald House, Philadelphia Region
Managing Partner, PwC (ret)
CEO, Philadelphia Youth Sports Collaborative
President, Chatham University
Here Is What Past Participants Have Said About The CEO Idea Exchange:
The breakout sessions at the conference capture the essence of the Satell Institute. For me, they provide a unique opportunity for leaders to share ideas, learn from each other and explore the potential for collaboration as we strive to address the most critical issues facing our communities and our companies.
Where else can you network with nearly 200 CEOs and learn best practices about corporate philanthropy? Satell Institute is so unique and so powerful for our community.
While I was certainly aware of the Satell Institute, it wasn't until I attended their CEO Conference as a guest that I was truly blown away by the caliber of the CEOs involved. I signed up on the spot. I have a decent amount of years ahead of me in my career, and I feel like it's important to never stop learning. I also believe that in order to do big things, you have to partner together to have a greater impact. Dan Tropeano, CEO United Healthcare PA & NJ
It was great for me to be around other leaders and to hear their philosophies about why they give and how they live. I had never run an organization this size before, and it was great being around other CEOs who care and have the heart to do something positive.
If you want to make a difference and an impact in your community, these members are already doing it and it's a great place to hear about how they've done it. Just being in the same room with those people is inspiring. It's a place where people understand that to get anything done in the community, you need the money and insight from the private sector.
The Satell CEO Breakouts are a real highlight of our conference as they allow business leaders to share ideas and issues that they deal with daily. Given the current obstacles impacting business and our region today, I'm looking forward to collaborating with other leaders so we can come together to speed up the recovery process, while helping to strengthen our non-profits that are so critical to our region.
As we work to ensure that the promise of the American Revolution endures, our success depends on collaboration with corporate and foundation leaders who understand that healthy, strong and engaged communities are good for business and for people. The Satell Institute is such a powerful and effective force for bringing nonprofit and for-profit enterprise together. There could be no better example of how 1 + 1 can equal 3.