Grades 6 – 8 Social Studies, Politics, Civics, Civic Engagement, Work Readiness, History, Government, ELA
Explore illustration as a counterpart to music through the art of the concert poster.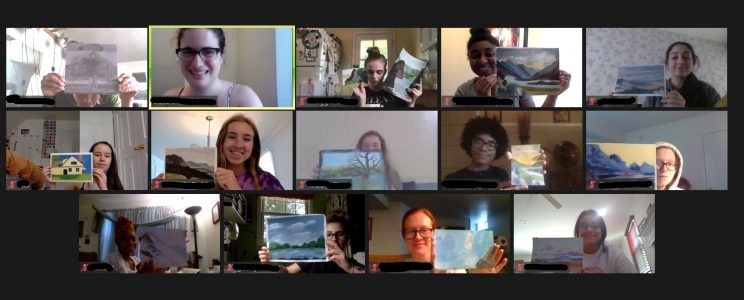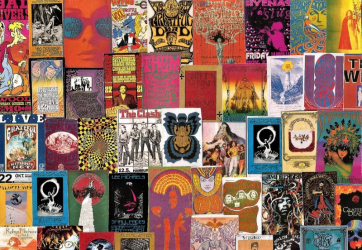 Students will experiment with a variety of hands-on methods to develop imagery that interprets the lyrical content of their favorite artists. Spontaneous and stream of consciousness drawing and lettering exercises will be employed to invent narratives from instrumental music. The history of the concert poster will provide context and serve as inspiration for the students own projects.
The course will utilize the online learning platform Canvas, and includes demonstrations, lectures, and assignments. Daily group discussions and individual critiques will be conducted via Zoom.
Studio Art, Art Making, Drawing, Portfolio Development
High School (Grades 9-12)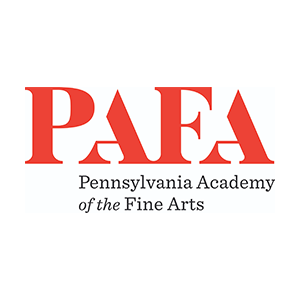 Pennsylvania Academy of the Fine Arts:
The Pennsylvania Academy of Fine Arts (PAFA) is the first and oldest museum and art school in the United States. It offers undergraduate, graduate, continuing education, pre-college, and youth and family programs for artists and art lovers of all ages and skill levels who want to learn about and make art.
About the Educator: James Heimer
James Heimer is an illustrator, designer and, printmaker based in Philadelphia.
Since earning his BFA from The University of the Arts in 2004 he has created commissioned illustrations for The Boston Globe, LA Times, LiveNation, The New York Times, Sierra Club, Stanford University, and The Stranger. His poster work has been exhibited at The Museum of Design Atlanta, Drexel University, and Civilian Art Projects and has been featured in "Dirty Fingernails" by John Foster and "Graphic Interviews For Graphic Artists Vol. 2".