UGI Corporation has joined the Satell Institute Collective Force as a founding corporate member by making a four-year pledge to The Franklin Institute STEM (Science, Technology, Engineering and Mathematics) Scholars Program. STEM Scholars is a 4-year cohort that immerses academically talented students, in grades 9-12, from disadvantaged social and educational backgrounds into STEM. Created to identify high-potential young people who have natural skill sets and abilities, STEM Scholars gives these incredible students from underserved populations a deeper and more comprehensive STEM education, as well as a look into many careers in the fields.
UGI takes pride in their level of interaction with these young Scholars. Their employees talk to the STEM Scholars about college and explain what careers in the industry can entail. The company is dedicated to the STEM Scholars program and its participants, making a major difference in the Greater Philadelphia area and beyond.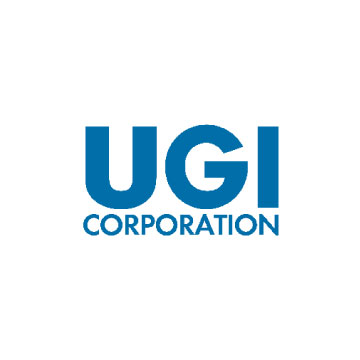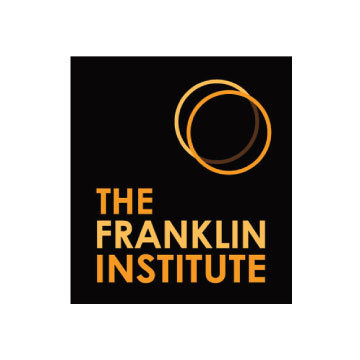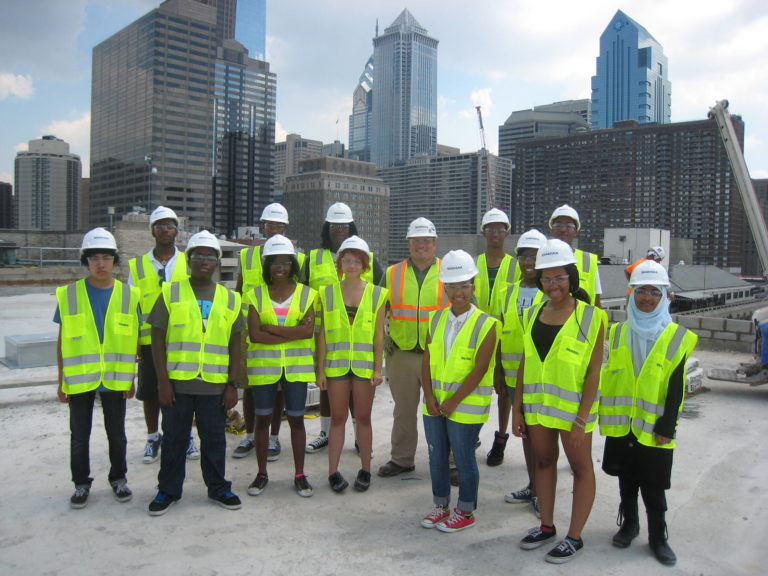 Our people love the interaction with the students. It is highly rewarding for our engineers and technicians to describe our business and their role to highly engaged students who ask a lot of questions. Their involvement contributes to developing the students, and themselves.