Mill Creek Capital Advisors has joined the Satell Institute Collective Force as a founding corporate member by making a four-year commitment to The Shipley School, one of the top private schools in Pennsylvania. The Shipley School, located in Bryn Mawr, PA, is co-educational, independent, Pre-Kindergarten – 12th grade, and is home to about 850 students. Two key aspects that sets Shipley apart from other schools are their emphasis on service projects, and the "Shipley Method," which focuses heavily on the student-teacher relationship.
For Mill Creek Capital President Josh Gross, Shipley's focus on STEM is what led the firm to partner with the school. Shipley has been part of a wonderful business relationship with Mill Creek Capital for nearly two decades, showing that healthy partnerships can involve both business and philanthropic work. With the trust that has been built between the firm and the school over the years, Mill Creek Capital decided to donate to Shipley's general fund for discretionary use, meaning that Shipley can put the money to use in what they see as the most effective manner.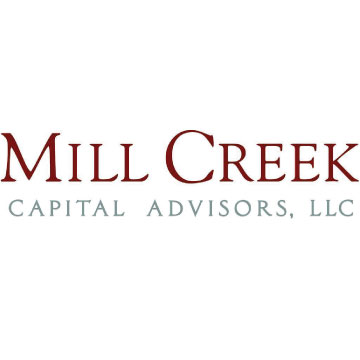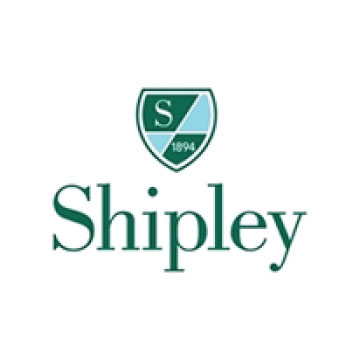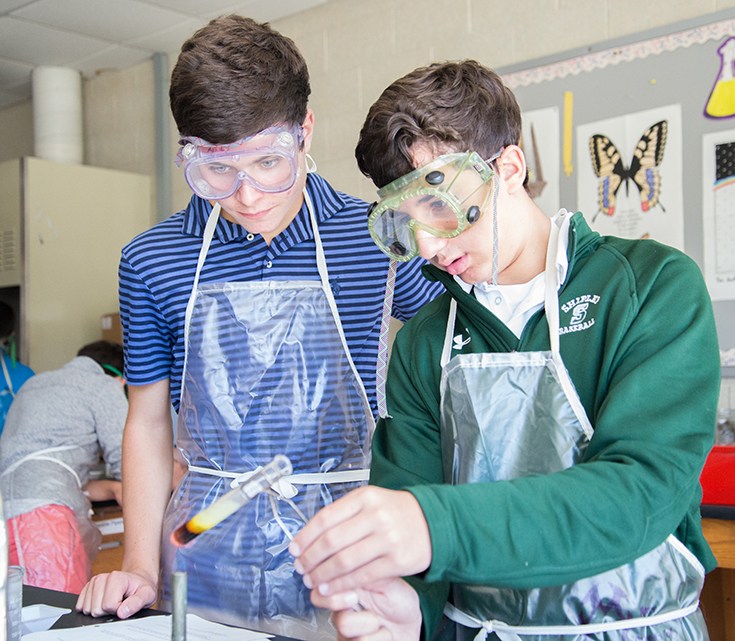 The leadership at Shipley is very focused on STEM (science, technology, engineering and mathematics). It is very genuine. It's a wonderful place for a lot of kids.