Don Caldwell Philanthropies has joined the Satell Institute Collective Force as a founding member by making a four-year pledge to the Pennsylvania Academy of Fine Arts (PAFA). PAFA gives Philadelphians and tourists alike the opportunity to see some of the world's most famous pieces of art up close and personal. In addition, PAFA is also a specialized and unique arts schools that attracts some of the most promising young artists from around the world to study in the areas of painting, drawing, printmaking, sculpture and illustration.
Don Caldwell has long been involved with the Pennsylvania Academy of Fine Arts and has taken it to new heights under his leadership in multiple roles. Under Caldwell, PAFA launched its own liberal arts department for the first time in its history, qualified to award a Bachelor of Fine Arts Degree. Caldwell has also been instrumental in acquiring signature pieces and collections of art for the museum over the years, which has led to increased outreach for PAFA.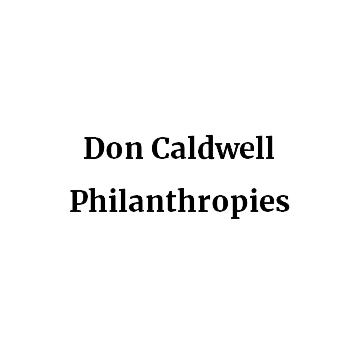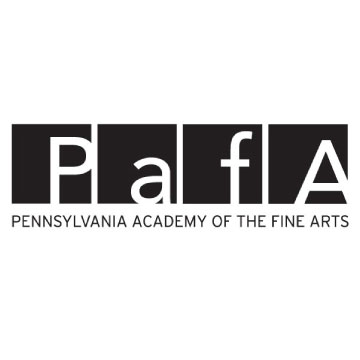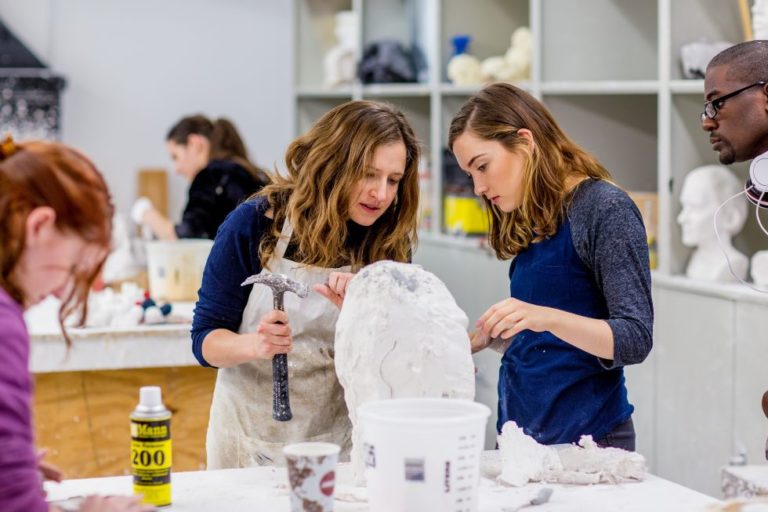 I have learned a great deal from Don and appreciate his generosity in every way, with his knowledge, talents, personal and business networks, and personal philanthropy. He has helped PAFA, the nation's oldest art museum and art school, to continue growing, evolving, and innovating.