Corporate-Nonprofit Partnerships in Challenging Times
Exclusively for Nonprofit Affiliates – Tuesday, November 17 from 9-11am Livestreamed from the franklin Institute
If you are unable to access the conference, please call or text:
If unable to logon after troubleshooting, click the link below to watch the presentation: (no breakout rooms available at this link)
Pedro Ramos, President & CEO, Philadelphia Foundation, one of the first community foundations in the nation. Pedro has spent his career guiding organizations through critical inflection points and redefining how those organizations support and communicate with the communities they serve. He is a collaborative leader with a proven track record of forging next-level partnerships in his roles serving and leading legal, business, government and nonprofit organizations in the region. His thoughts on developing powerful nonprofit-business partnerships are vital and valuable at this important time.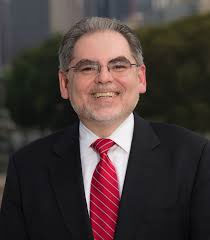 A Panel Discussion with Five Outstanding CSR Practitioners: All Top Business and Foundation Executives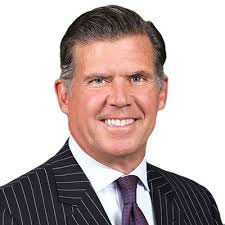 Philadelphia Market President & Global Commercial Banking Market Executive, brings perspective gained in his role helping individuals, families and businesses meet their financial needs and as lead of the bank's local community engagement work.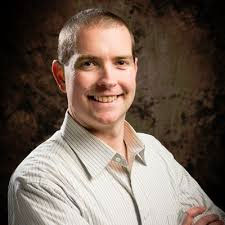 Global Corporate Initiatives Manager, shares his experiences managing corporate giving and community outreach all around the globe.
Vice President of Public Affairs, NJM Insurance, speaks to service, integrity and financial stewardship learned in his leadership role in corporate giving.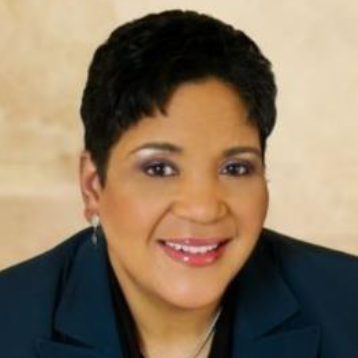 Director – Corporate and Community Relations, PECO, addresses her experiences gained forging regional partnerships with nonprofits for community impact.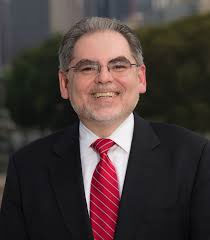 President & CEO, Philadelphia Foundation, contributes takeaways from his own experiences gained through years of creating and navigating public/private partnerships to create maximum benefit for all.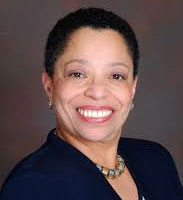 Moderator: Sharmain Matlock Turner
President and CEO, Urban Affairs Coalition.
The Urban Affairs Coalition unites government, business, neighborhoods, and individual initiative to improve the quality of life in the region. Turner is a stellar leader and pillar of the Philadelphia community, having founded the twenty one-year-old West Oak Lane Charter School and serving on numerous boards. Dedicated to social impact, Ms. Matlock-Turner has received many awards including the Philadelphia Inquirer's Diversity and Inclusion Award and the Philadelphia Business Journal's Most Admired CEO Award.
Summit Leadership Chairs:
President, Independence Blue Cross Foundation
Director of Institutional Giving, Franklin Institute
CEO, Indigo Global Corporation
Executive Director, Support Center for Child Advocates
Executive Director, Get In The Game
VP Public Affairs, NJM Insurance Group
Director, Corporate and Community Relations, PECO
President, McCormick Taylor
The Satell Institute would like to thank the Franklin Institute for hosting.
The Satell Institute is bringing like-minded people together to spread a message that nonprofits frankly need right now. The problems that we are trying to solve are getting bigger and bigger and the resources are getting smaller and smaller. What Ed Satell and the Satell Institute are trying to do is create ambassadors and champions who are of influence and who can get more people off the sidelines to really get involved in helping us to solve these issues.