What do TikTok and liberty have in common? Both give you the opportunity to express yourself!
Join the NLM as we do a virtual deep dive into the First Amendment, the right to freedom of expression, and how to address important societal issues through the exciting medium of TikTok.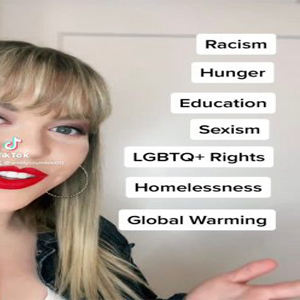 Over the course of four, 90-minute weekly sessions, you'll have fun making new friends as you work in teams to identify and discuss issues that are important to you. Then you'll get an opportunity to express how YOU feel about those issues by producing your very own video to be uploaded on the NLM's TikTok. Along the way, we'll meet some cool experts, learn how to use social media safely, and discover how social media can be an effective tool to make lasting, positive change in your community and beyond.
This program is virtual and aligns with PA/Common Core standards for Social Studies. The National Liberty Museum will protect the privacy of all participants; all media produced will remain the property of the producer unless otherwise agreed. Participants will not use personal TikTok or other social media accounts. All participants will receive a free Family Pass (two adults and three children) good for one visit to the Museum.
Civics, Civic Engagement, Media Literacy
High School (Grades 9-10)
Tuesdays, July 13 – August 3, 2021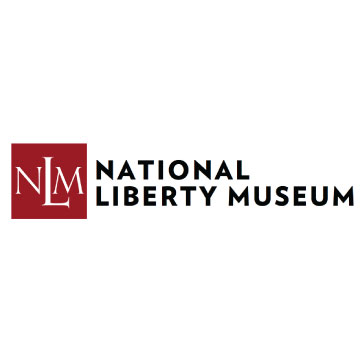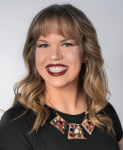 About the National Liberty Museum:
Located in the heart of historic Philadelphia, the National Liberty Museum illuminates the strength and fragility of liberty and presents the stories of people whose positive actions inspire us to protect and advance liberty for all. The National Liberty Museum envisions a world where all people understand and embrace the contemporary meaning and significance of liberty, and are empowered to take transformative action to ensure liberty for themselves and others.
About the Educator: Emily Crum
Emily Crum is a Museum Educator at the National Liberty Museum, where she works with a team of Educators to deliver the Young Heroes Outreach Program to over 20 Philadelphia-area schools. Emily is passionate about exposing all audiences to art and culture by creating multi-sensory experiences with lasting impact. She holds a dual Master's degree from the School of the Art Institute of Chicago, and an undergraduate degree from the University of California, Santa Barbara.