What does it take to cope in today's stressful world? Resilience!
Resilience is the art of bouncing back in the face of setbacks or challenges and emerging stronger, wiser, and more empowered.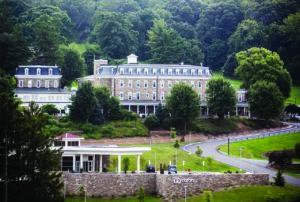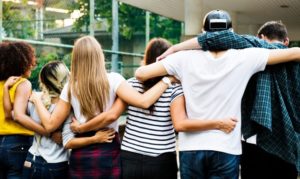 It is not something we are just born with; it is a set of traits that can be learned and strengthened over time with practice.
This 5-session psycho-educational virtual group will equip high school-aged teens with skills and traits that will help them to cope with difficult situations and life stressors.
Topics addressed will include fostering healthy relationships and support systems, problem-solving in the face of challenges, maintaining an optimistic and flexible mindset, goal setting and learning from setbacks, cultivating coping skills, identifying personal strengths, and practicing self-care. Sessions will be interactive and discussion-based with time for self-reflection.
Full-Tuition Scholarships are Available.
Life Skills, Social-Emotional, Resilience, Stress Management
High School (Grades 9-12)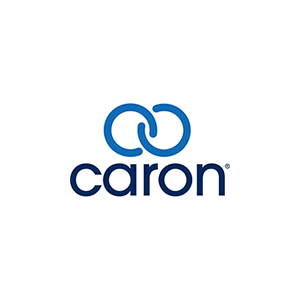 About Caron Treatment Centers:
Caron Treatment Centers, one of the nation's oldest and largest addiction treatment and behavioral healthcare organizations, believes that to truly end the addiction crisis, there needs to be a focus on education, prevention, and early intervention. Caron has been focused on providing these services by partnering with schools, families, communities, and other organizations for over 30 years. Caron's Education Alliance mission is to provide comprehensive substance use education and supportive services along the full continuum of care, from prevention to recovery, using evidence-informed and innovative strategies. SAP educates and informs 130,000+ students, professionals, and caregivers each year. Our experience and expertise allow for a high level of collaboration and effective programming. We transform lives with compassion, engagement with a high priority on quality services.
About the Educator: Gretchen Hagenbuch
Gretchen Hagenbuch joined Caron Treatment Centers as Regional Coordinator of Student Assistance Programs for Philadelphia in 2018. She has over two decades of experience in the education field, specializing in the delivery of alcohol and other drug prevention presentations. Before coming to Caron, Gretchen acted as Lead Prevention Specialist with FCD Prevention Works, helping school communities all over the U.S. and in 16 countries understand the risks associated with teen substance use. She was a teacher, and then a Dean of Students with the Philadelphia School District, and most recently a Wellness Specialist, dorm parent, and varsity coach at St. Andrew's School in Delaware. She has worked closely with public, private, day, boarding and international school communities, and has an ability to connect with both adolescents and adults with ease. Gretchen herself, has over 25 years of recovery. Gretchen holds a master's degree in education from Cabrini College and is a certified prevention specialist (CPS) in the Commonwealth of Pennsylvania.