Caron is excited to offer the PATHS Program
an interactive and engaging curriculum for students entering second and third grades.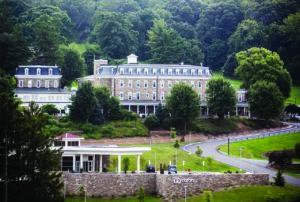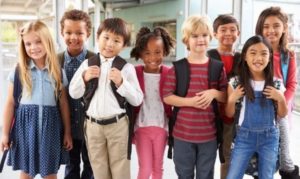 PATHS® promotes social and emotional learning; character development; bullying prevention; and builds the problem-solving abilities and life skills necessary for positive relationships. PATHS® teaches children how to change behaviors and attitudes that contribute to violence and bullying, how to express and control their emotions, and how to develop effective conflict-resolution strategies.
Lesson 1: Feeling Introduction
Lesson 2: Recognizing & Controlling Anger
Lesson 3: Calm/Relaxed and Tense/Stressed
Lesson 4: Feelings Intensity
Lesson 5: Coping with Difficult Problems
Lesson 6: We Are All Unique/ Respect for Others
*The PATHS® Program is a registered trademark of Channing Bete Company, Inc. The PATHS® Program and the Channing Bete Company are not affiliated with the Richard J. Caron. Foundation, its programs, or services.
Life Skills, Social-Emotional Learning, Bullying Prevention, Character Development
Elementary School (Grades 2-3)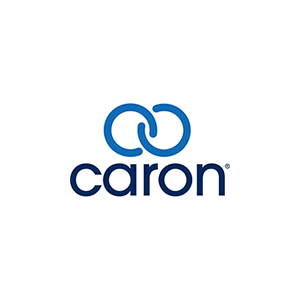 About Caron Treatment Centers:
Caron Treatment Centers, one of the nation's oldest and largest addiction treatment and behavioral healthcare organizations, believes that to truly end the addiction crisis, there needs to be a focus on education, prevention, and early intervention. Caron has been focused on providing these services by partnering with schools, families, communities, and other organizations for over 30 years. Caron's Education Alliance mission is to provide comprehensive substance use education and supportive services along the full continuum of care, from prevention to recovery, using evidence-informed and innovative strategies. SAP educates and informs 130,000+ students, professionals, and caregivers each year. Our experience and expertise allow for a high level of collaboration and effective programming. We transform lives with compassion, engagement with a high priority on quality services.
About the Educator: Maggie Burchill
Maggie Burchill is the Student Assistance Program Specialist for Caron Treatment Centers in Connecticut and New York. Maggie teaches prevention and intervention to students K-12, faculty, and parents. Maggie has an M.A. in psychology, more than 20 years of experience in the fields of education and psychology, and a personal history that makes drug and alcohol education a natural fit for her. She is passionate about preventing addiction through education, mindful stress reduction, and living a balanced life. Maggie lives in Westport, Connecticut with her husband and children.