In the all new JA Titan Virtual Simulation take over as the CEO of a phone company.
Earn Victory Currency for solid business decisions for each of your departments, including Profit, R&D, Production, Marketing & Sales, and Corporate Social Responsibility (CSR). The experience will culminate in a competition to name the best JA Titan Company!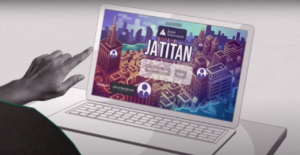 The JA Titan Program is an immersive peek into the business world and provides a real world experience to help students envision life after high school. Through interactive lessons and mentor experiences, students will make connections to the business community and broaden their sense of opportunities for their future:
Week 1: Welcome Session / Program Tutorial (45 Min.)
Week 2-4: Explore business and economic topics each week followed by practice in the JA Titan Simulation. Includes interactive discussion. Weekly topics cover Product, R&D, Marketing and Economic Factors (1.5 Hours)
Week 5: Competition! Show what you learned – earn the highest score! (1.5 Hours)
Week 6: Awards and Debrief (45 Min.)
Financial Literacy, Work Readiness, Entrepreneurship
High School (Grades 9-12)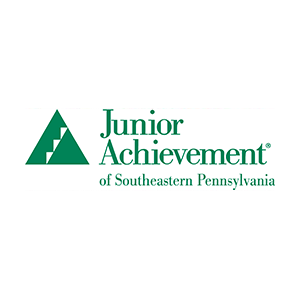 About Junior Achievement:
Junior Achievement has 109 local JA Areas across the nation, and together we are the nation's largest organization dedicated to giving young people the knowledge and skills they need to own their economic success, plan for their futures, and make smart academic and economic choices. JA's programs—in the core content areas of work readiness, entrepreneurship and financial literacy—ignite the spark in young people to experience and realize the opportunities and realities of work and life in the 21st century.
Be a CEO. Make Tough Business Decisions. Compete. Win!
Courses are led by trained, skilled content experts as Mentors and Facilitators
Gameplay – Applied Learning