Do you want to learn what it takes to be an entrepreneur?
Interested in someday owning your own business? The JA Company Program gives you the chance to put your ideas into action by starting and running your own start up with other students and with the guidance of business professionals.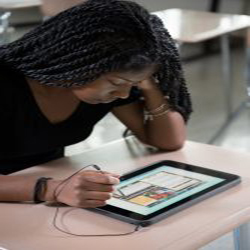 The JA Company Program teaches participants practical skills required to conceptualize, capitalize, and manage their own business venture.
Work Readiness, Entrepreneurship
High School (Grades 9-12)
Mandatory Program Orientation:
June 24 – August 12, 2021
Thursdays, 5:00 – 7:00 pm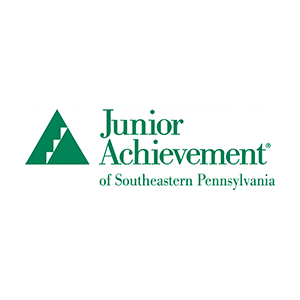 About Junior Achievement:
Junior Achievement has 109 local JA Areas across the nation, and together we are the nation's largest organization dedicated to giving young people the knowledge and skills they need to own their economic success, plan for their futures, and make smart academic and economic choices. JA's programs—in the core content areas of work readiness, entrepreneurship and financial literacy—ignite the spark in young people to experience and realize the opportunities and realities of work and life in the 21st century.
About the Educator: Stuart Younger
Stuart Younger is the Program Coordinator for Junior Achievement of Southeastern Pennsylvania. Stuart is responsible for managing the operational needs of executing volunteer- led educational programs on financial literacy, career and work readiness, and entrepreneurship in the Philadelphia, Lehigh Valley, and Berks areas. Throughout his career, he has worked with educators, professional staff, volunteers, and directly with students in various roles supporting education non-profits. Stuart has worked at JA for over four years, working his way up from an entry level position. He has a bachelor's degree from Villanova University, majoring in Political Science.