UnitedHealthcare has joined the Satell Institute Collective Force by making a four-year pledge to Business Leadership Organized for Catholic School (BLOCS). BLOCS is an independent organization that is committed to giving children access to a high quality, values-based education in Philadelphia area Catholic schools. This past school year, BLOCS was able to grant partial tuition scholarships to over 14,000 students, making a difference in the lives of so many.
In addition to monetary donations that provide tuition scholarships to students, UnitedHealthcare teams up with BLOCS to contribute opportunities for students to learn about health and fitness in an exciting way with the UnitedHealthcare Health Bee Competitions. The Health Bee competitions, held several times each year, encourage children to live a healthy lifestyle by getting excited about health and fitness.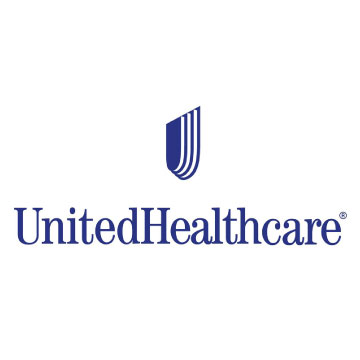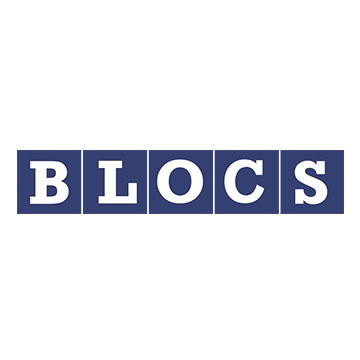 We have a deep and entrenched culture here at UHC, built around our five pillars – integrity, compassion, relationships, innovation and performance. Our pillar of compassion especially drives our civic engagement, and it is our proud responsibility to support the communities that support us. That is our driving mantra, and we reinforce that through our commitment to helping people live healthier lives.