Conservest's four-year commitment to a fundraising campaign called Uniquely UArts, the Campaign for Creative Capital, will be specifically earmarked for the President's Fund for Excellence which supports extraordinary faculty and student project opportunities that would otherwise not be financially possible.
Founded in 1876, the University of the Arts is one of the nation's only universities dedicated solely to educating students in the visual and performing arts, design and writing. It is the only art school in the U.S. that allows its students to collaborate across traditional lines—painters can minor in piano, dancers can study film, guitarists can take classes in screenwriting. A rigorous and well-rounded curriculum prepares its 1,850 undergraduate and graduate students to be the innovative leaders of tomorrow, whether in a specific artistic discipline or by applying their creative education to virtually any career. UArts' campus is located in the heart of Philadelphia's Avenue of the Arts, in one of the nation's most culturally vibrant cities. UArts is launching a series of initiatives that will create an even more innovative home for creativity, risk-taking and exploration, launching our first comprehensive fundraising campaign—called Uniquely UArts, the Campaign for Creative Capital. The goal is to raise $50 million which will allow UArts to reach a new level of excellence by transforming the campus, investing in faculty as leaders in their fields, developing innovative programming, and supporting student success by enhancing the student experience.
Conservest Capital Advisors now celebrating its 25th year, prides itself on providing clients with smart, customized investment strategies with personalized service in our client-focused, fee-only investment advisory and financial planning firm. Preserving and growing capital requires customized responses to individual client needs. It requires careful and continuous consideration of returns and risks in a myriad of capital markets. "That's what we do."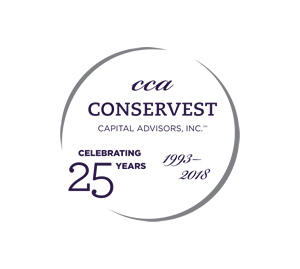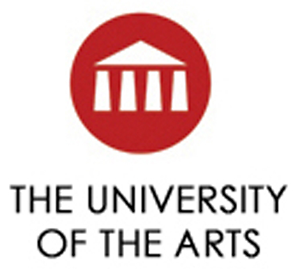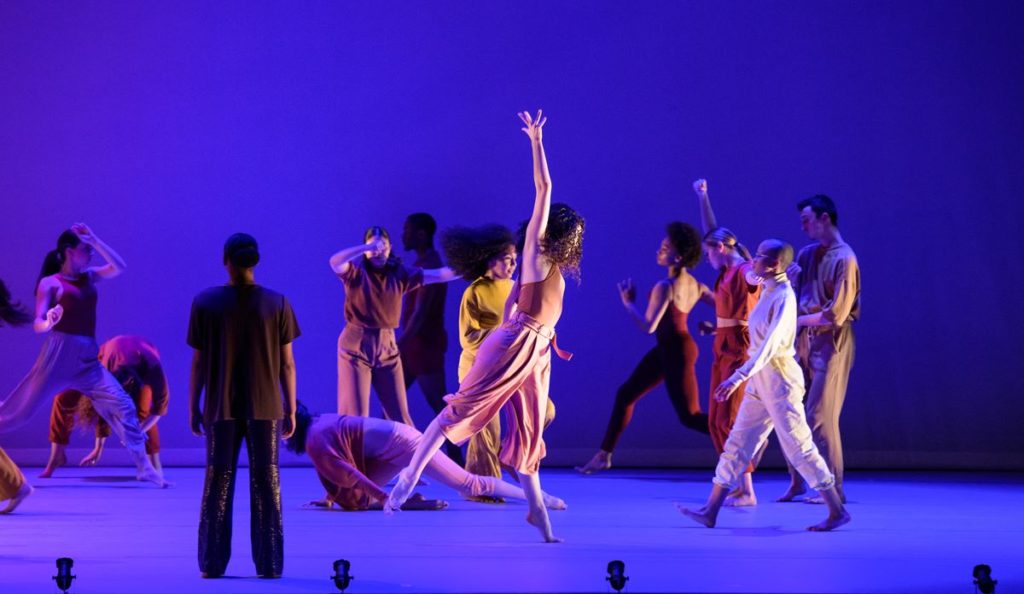 University of the Arts is the future of first-class interdisciplinary arts education with creative students, talented and involved faculty, and a world-class President.