Comcast has joined the Satell Institute Collective Force by making a four-year commitment to the Urban Affairs Coalition (UAC). The Urban Affairs Coalition shapes public policy and delivers programs that respond to urgent community needs. Through their programs and initiatives, the Urban Affairs Coalition serves more than 150,000 Philadelphians annually.
Comcast has partnered with the Urban Affairs Coalition on several incredible causes over the years. Through the Internet Essentials Program, Comcast and UAC were able to connect 1.8 million low-income Americans to internet at home between 2011 and 2015. In a day and age where internet access is important for almost every aspect of life, a program like the Internet Essential Program is vital for community development. Comcast has also sponsored a Nonprofit Government Relations Roundtable through UAC's "Coalition U" program, which aims to help nonprofit organizations strengthen their infrastructure.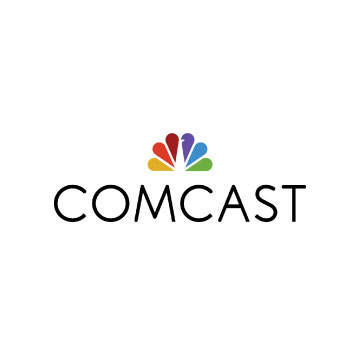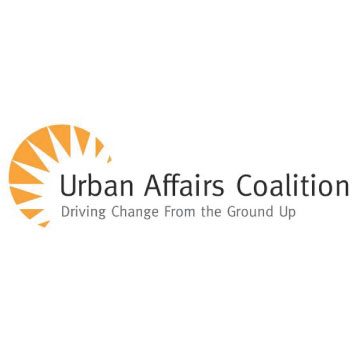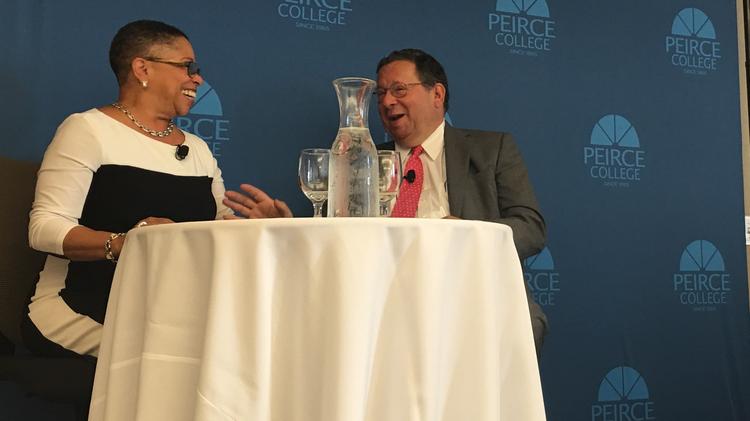 We're incredibly proud of this program and it wouldn't be possible without the Urban Affairs Coalition.