Bayada Home Health Care has joined the Satell Institute Collective Force as a founding corporate affiliate by making a four-year pledge to Neumann University. Neumann University, located outside of Philadelphia, is a private, Catholic university in Franciscan tradition. The school offers a variety of undergraduate programs in a broad variety of subjects, three doctoral programs, six master's degree programs, and an accelerated bachelor's degree program for adults. Neumann is currently home to more than 2,700 students.
Bayada Home Health Care is a resolute supporter of Neumann University through many initiatives. Two of the biggest areas that Bayada Home Health Care supports at Neumann are nursing and the arts. Bayada, as a healthcare company, is invested in the future of the profession. Bayada has a long history of creating meaningful nursing careers by investing in technology and training opportunities, which it brought to Neumann University. Bayada also supports the arts at Neumann University by sponsoring many of the summer arts programs that are open to the Philadelphia community.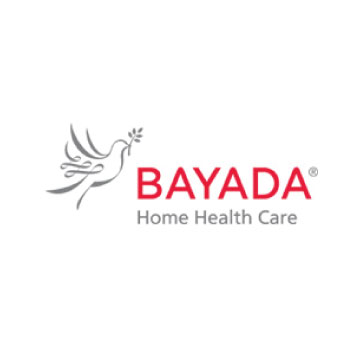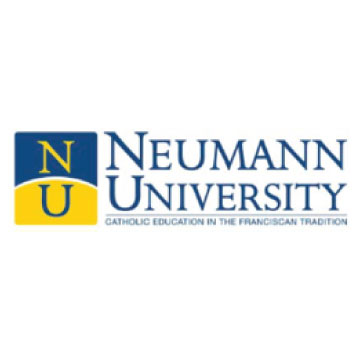 People who enter this field are givers. They value being part of a company whose heart is in the same place as theirs.