Our companies set the bar for corporate giving. With a minimum of $25,000 a year for four years (totaling $100,00 or more), they provide the long-term backing nonprofits need to thrive. With each company choosing the cause(s) they value most, the result is holistic, continual community building.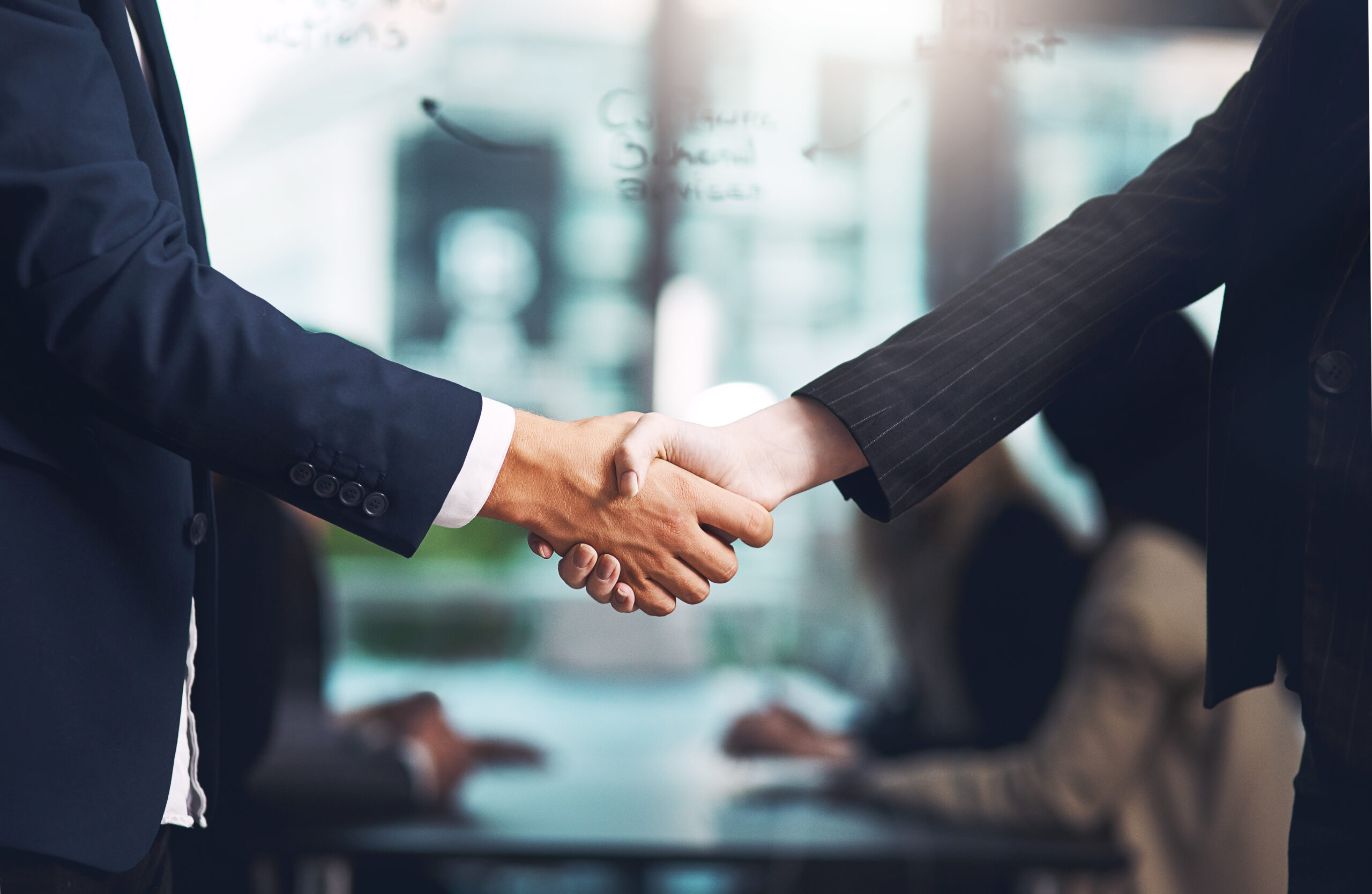 Develop long-term, mutually beneficial collaborations between businesses, foundations, and nonprofits.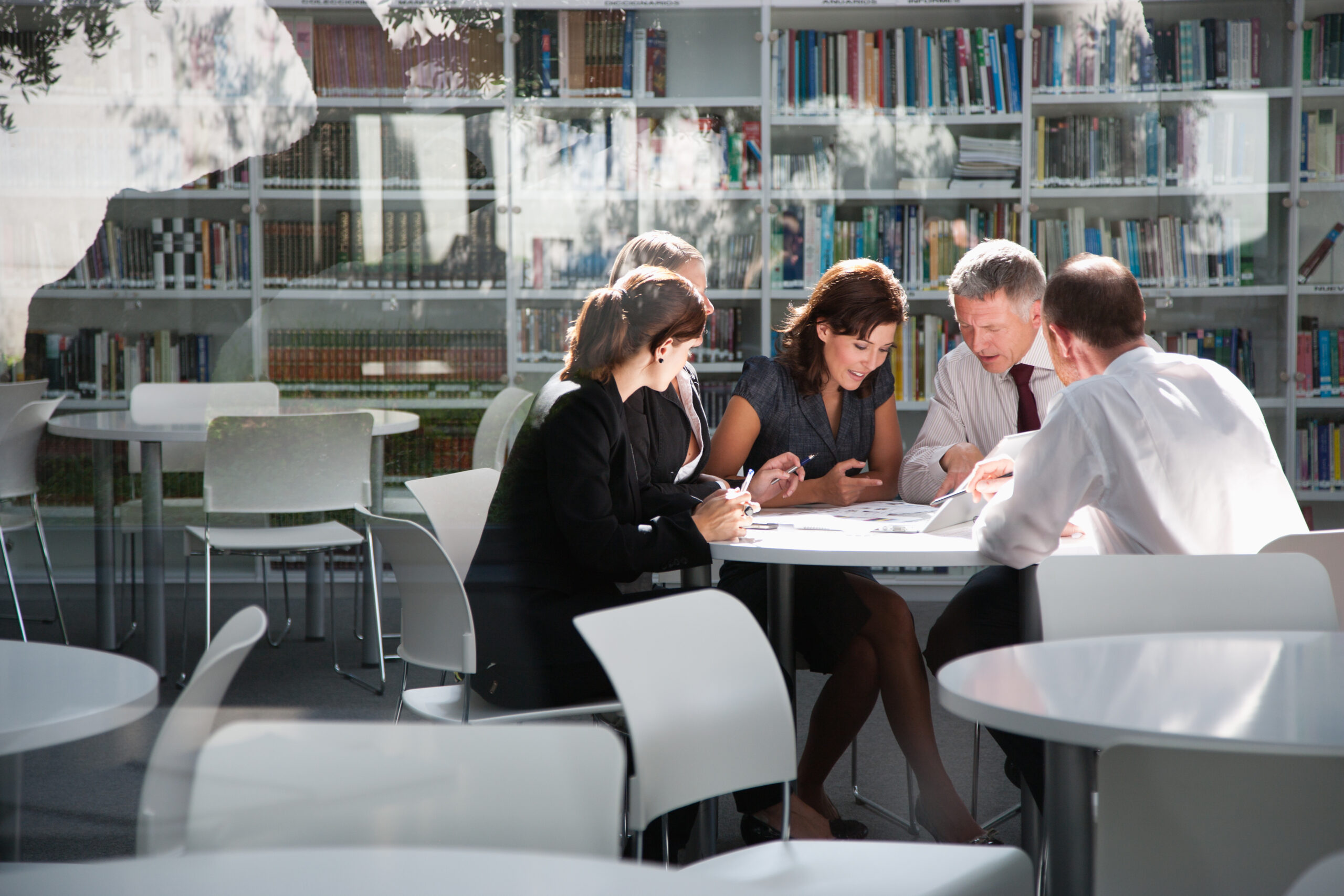 Meet changemakers with common goals, discuss big ideas with fellow leaders and build relationships based on shared values.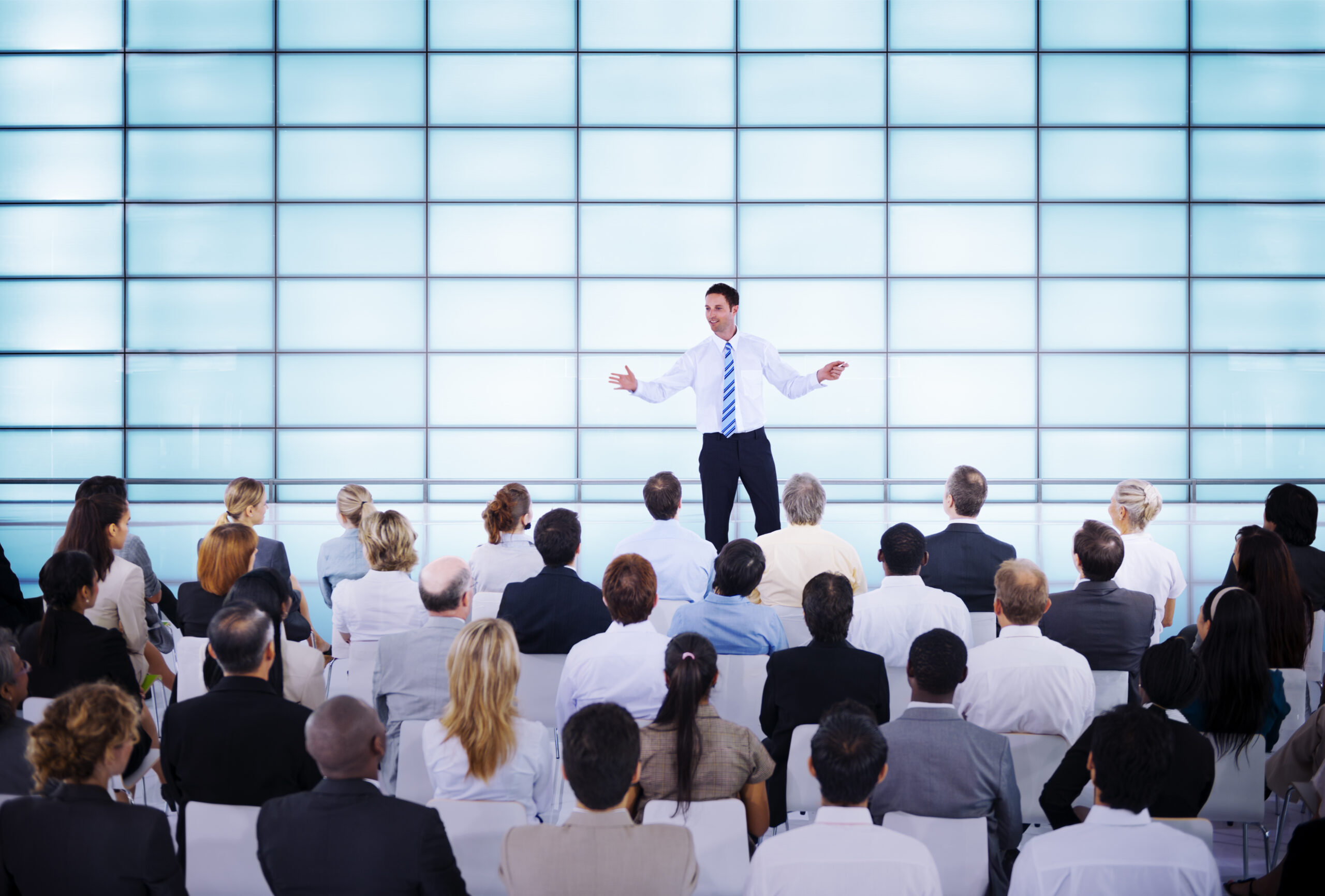 Experienced thought leaders presenting on the future of corporate social responsibility at an exclusive conference for our members at no charge.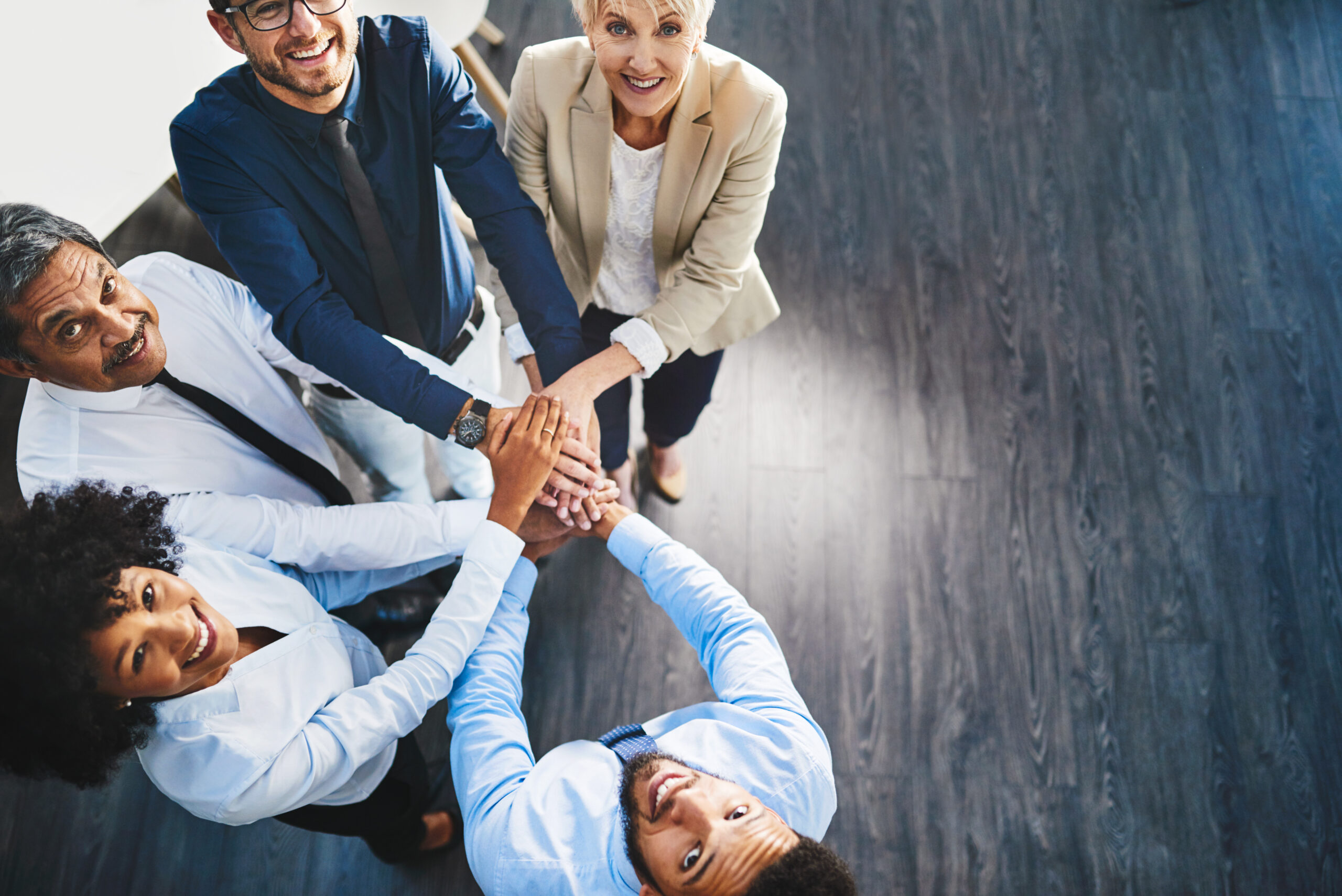 Join the ecosystem of leaders who will accelerate impact in communities. Learn from each other, and use collective knowledge to elevate your initiatives.
We foster meaningful, long-term partnerships based on common goals.
Member-Only LinkedIn Forum
Continue the peer conversation on how to identify and choose effective partners, build strong initiatives, and measure against contemporary benchmarks in our online forum on LinkedIn.
Tap into the brightest minds involved in CSR today, share innovations and challenges, network with peer leaders, and expand your understanding of the rapidly-growing contemporary business case for CSR.