The Satell Institute is committed to developing a Collective Force of Businesses & Foundations Partnering with Nonprofits for The Greater GoodTM.
The Satell Institute Internship Program brings together talented graduate students from top universities across the country with a deep interest in Corporate Social Responsibility (CSR) and the importance of businesses and nonprofits working together to positively impact the communities in which they work and live. Since 2018, the Institute has welcomed undergraduate and graduate students (Senior Scholars) to learn firsthand from business leaders and use their skills and expertise to develop projects to support the mission of the organization.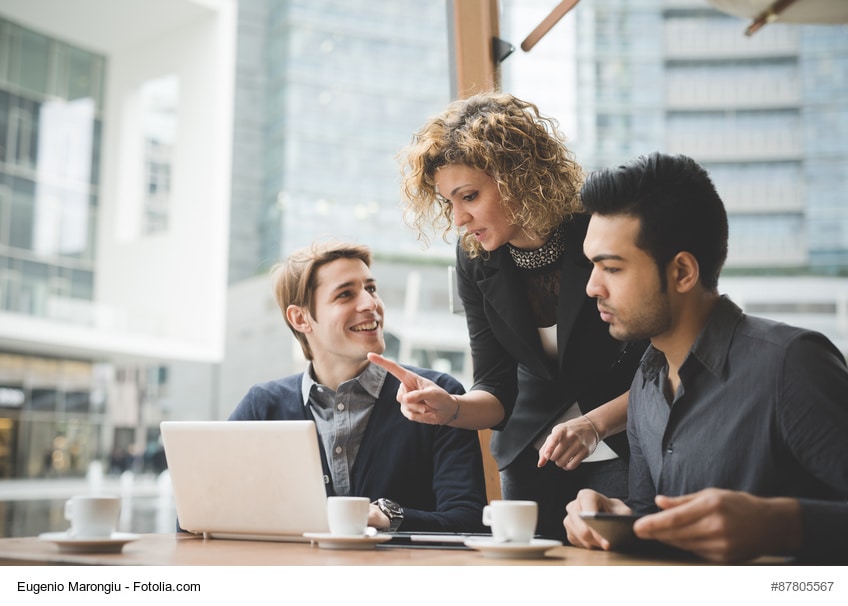 Learn more about the Satell Institute's prestigious internship program and the opportunity for students to positively impact the communities in which we work and live.
The 2021 Satell Scholars were the Institute's 2nd cohort to participate in the internship program 100% virtually. The diverse group of undergraduate and graduate students implemented a pilot program that expanded the CSR learning to include Philadelphia high school students.