To become a member, businesses must make four-year financial commitments of at least $25,000 annually to each nonprofit partner of their choice.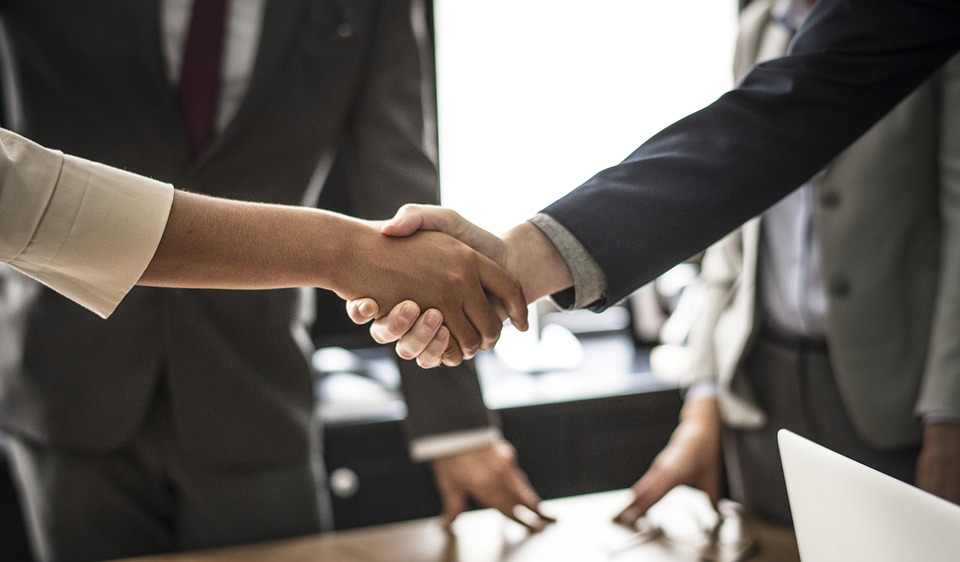 Why the Four-Year Commitment?
Dedicated, stable, multi-year giving enables nonprofits to plan, implement, and measure. Big ideas become reality and partnerships flourish. According to some of our most successful nonprofit members, four years provides time to ensure funding does more than enable survival, it propels progress.
Why a Minimum of $25,000 Per Year?
This four-year commitment allows a program to develop and create an impact fulfilling a nonprofit's mission.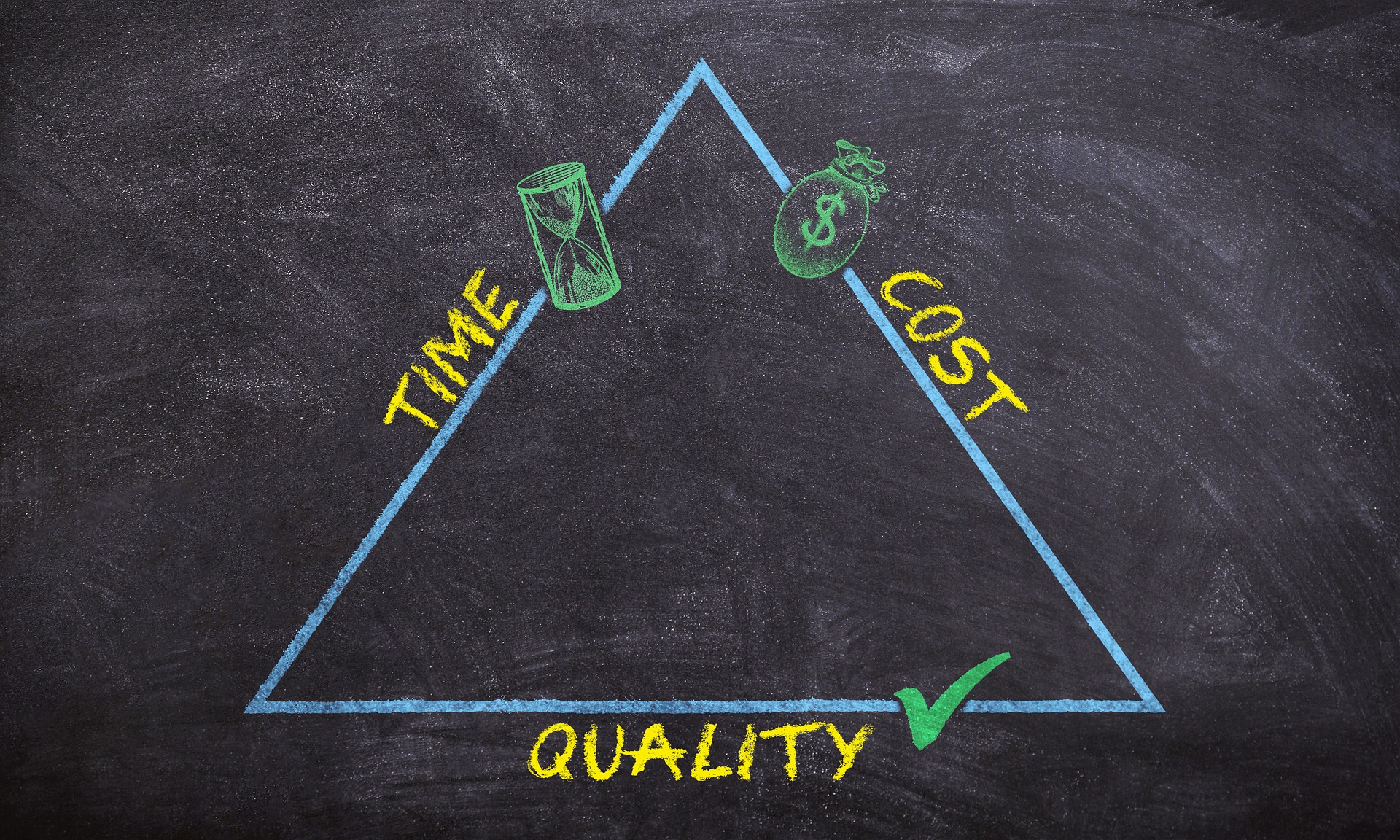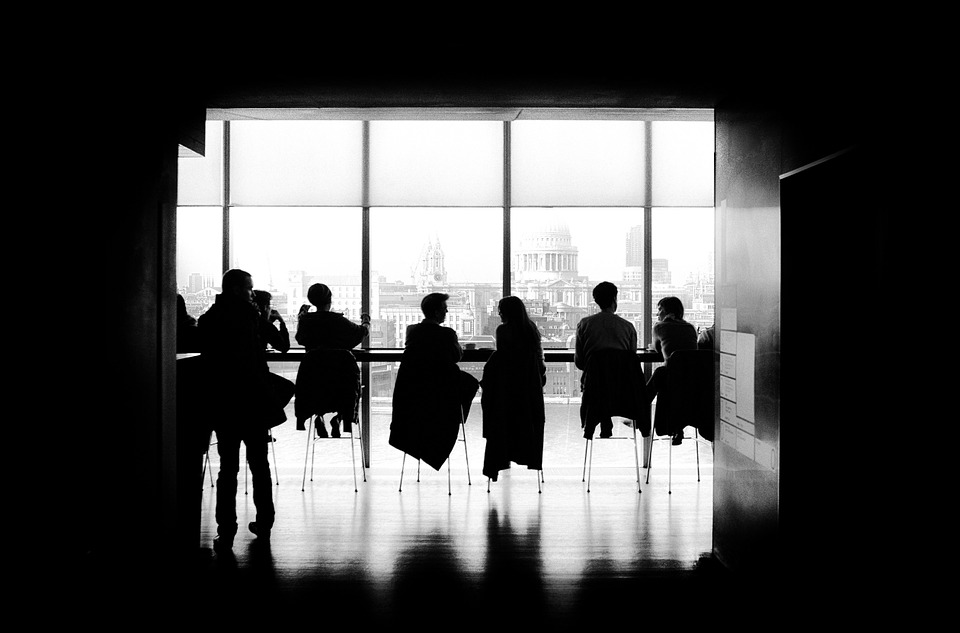 Why is There No Membership Fee?
The Satell Institute is fully endowed by its founder, so no fees are required. 100% of all donations committed go directly from the for-profit member to their nonprofit partner(s). No funds go to or pass through the Institute.
The Satell Institute is not trying in any way to direct your outreach activities. It gives businesses the freedom to look at their mission, look at their activities, and make decisions that align with its goals and objectives. At the same time, it provides a connection to nonprofits that have demonstrated the ability to be effective and impactful. Another exciting aspect is that you are part of a network of great companies that are active in the community. These are highly focused and effective companies for which I have profound respect. With the Satell Institute, you can meet fellow CEOs from these companies and get ideas, which I think is a huge benefit.
Request Membership Information