Students will develop confidence in using
a variety of drawing techniques and materials, creating naturalistic and illusionistic artworks, capturing a likeness, and much more.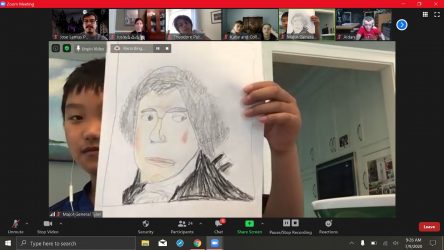 The course will focus on life drawing and will emphasize mastery of light and shadow, contour, texture, and other techniques. Learn from the great draftsmen, represented in PAFA's collection, and develop confidence in creating drawings that capture a likeness, create naturalistic effects, and even play illusionistic tricks.
The Art Toolbox – a drawing set, sketchbook, vine charcoal, and special illustration markers.
Class is developed and taught by professional art educators ofdiverse artistic and cultural backgrounds. They all have experience developing and implementing educational programs for different age groups and abilities, virtually and in person.
Art Making, Art History, Museum Education, Child Development
November 3 – December 12, 2021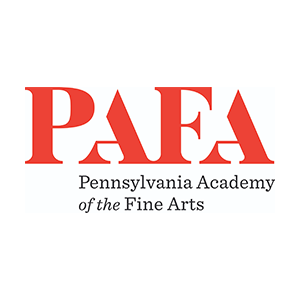 Pennsylvania Academy of the Fine Arts:
The Pennsylvania Academy of Fine Arts (PAFA) is the first and oldest museum and art school in the United States. It offers undergraduate, graduate, continuing education, pre-college, and youth and family programs for artists and art lovers of all ages and skill levels who wat to learn about and make art.