Created by professional art educators with the developmental needs of campers in mind
Virtual Art Camp includes a well-balanced mixture of live virtual instruction and off-screen time.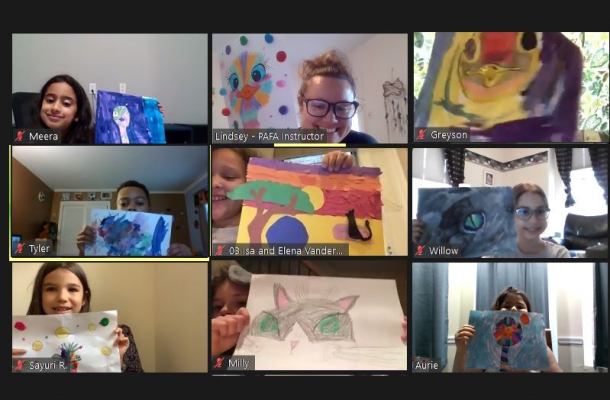 Activities vary, and may include drawing, painting, sculpture, print-making, and mixed media, as well as friendship-making and play time. Small group sizes ensure that campers receive high quality instruction and individual attention from their teachers while making exciting, hands-on art projects.
Campers will develop openness and skills in trying new ideas, materials, methods, and approaches in making works of art and design; expand problem solving and social engagement skills; increase understanding of themselves and gain self-reliance and self-confidence.
Art Making, Art History, Museum Education, Child Development
Elementary School (Grades K -2)
Elementary School (Grades 3 – 5)
Middle School (Grades 6 – 8)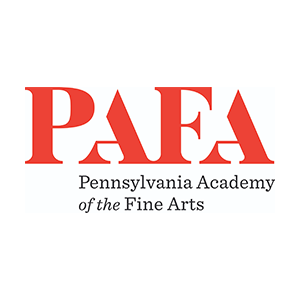 About the Pennsylvania Academy of the Fine Arts:
The Pennsylvania Academy of the Arts (PAFA) is the first and oldest museum and art school in the United States. It offers undergraduate, graduate, continuing education, pre-college, and youth and family programs for artists and art lovers of all ages and skill levels who want to learn about and make art.
Camp is developed and taught by professional art educators of diverse artistic and cultural backgrounds. They all have experience developing and implementing educational programs for different age groups and abilities, virtually and in-person.