The Role Models for Change Academy, is a two-part Peer Prevention
Education program utilizing mentorship, education, and peer-to-peer support training to highlight the consequences of nicotine use (including vaping) by youth.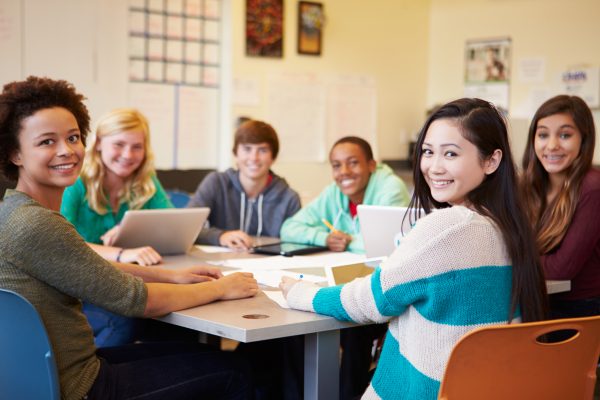 Part I – Leadership Skills Workshop
The first part of the program is geared toward peer leaders. Caron Specialists will provide the following modules to identified peer leaders. The length and structure of the modules can be modified to fit specific school/agency needs.
Part II – Role Models for Change Prevention Education*
The second part of the program consists of developing an interactive classroom program that can be shared with middle school or high school students within a school district or youth-serving agency by a Caron Specialist, with the assistance of the trained peer leaders.
Full-Tuition Scholarships are Available.
Health & Wellness, Leadership Development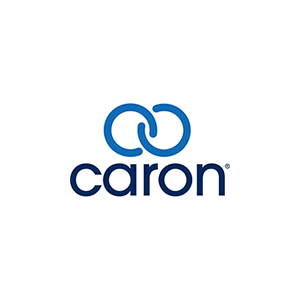 About Caron Treatment Centers:
Caron Treatment Centers is a nationally recognized non-profit provider of alcohol and drug addiction treatment. Caron has more clinical programs to meet the specific needs of each patient, regardless of age, gender, or severity of their addiction, than any other family of treatment centers in the United States, offering the most comprehensive treatment programs for adults, teens, young adults, older adults, and their families. The Caron Education Alliance's mission is to provide comprehensive substance use education and supportive services along the full continuum of care, from prevention to recovery, for students, families and professionals using evidence-informed and innovative strategies.
Ever since Tasha Thomas was a teenager, she knew that she had a passion for helping others and working with youth. Tasha is currently sharing that passion as a Student Assistant Specialist with Caron Treatment Centers where she has worked for the past five years. In this role, she provides nicotine cessation prevention and intervention services to youth, schools, and parents in communities throughout Florida. In this role, she facilitates psycho-educational support groups, classroom presentations and trainings that provide information on healthy lifestyle choices and allows her to make meaningful connections that could very well change lives.
Tasha's background includes public speaking, diversity/inclusion training, crisis intervention and youth program development and evaluation. Prior to her work at Caron, she spent the past 20 years providing support services for at risk youth in the Orlando community, including nine years as a School Counselor. Tasha received her Bachelor of Science Degree in Communications from Florida State University. She also holds a Master's degree in School Guidance and Counseling.