Storytelling is an art form that has been passed down for centuries and in many cultures
the storyteller is highly regarded as being the keepers of history and culture. The stories helped people make sense of the world, taught children about their traditions, were entertaining and educational.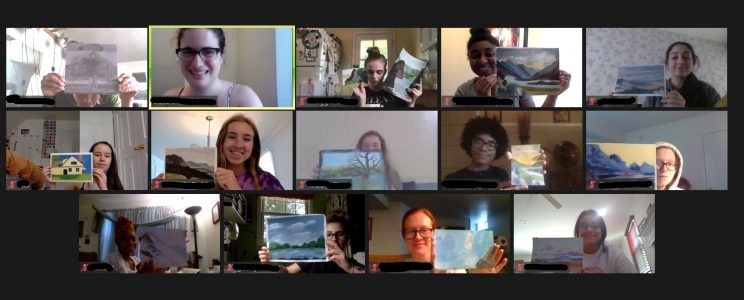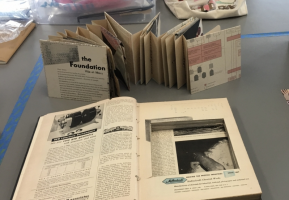 Storytelling is a huge part of communication and it is something that we all do, even in regular conversation.
In this one-week intensive course, you will make an Artist Book using your personal narrative/ story, alternative printmaking techniques and book structure. By combining images and techniques such as packing tape transfers, watercolor monoprint, Geli plate printing, bookbinding and more, you will create an Artist book that fully expresses the intent of your narrative.
Discussion and presentation about storytelling and the history of books will be introduced along with one-on-one discussions about personal narrative and book structure. Artist books are the modern and creative vessels of storytelling. Learn to use the techniques described to tell your own stories like the storytellers of the past.
Students have the option of taking this class for 1.0 college credit or no credit. The only difference in experience is that "for-credit" students will receive a grade for their work.
Studio Art, Art Making, Painting, Drawing, Mixed Media, Portfolio Development
High School (Grades 9-12)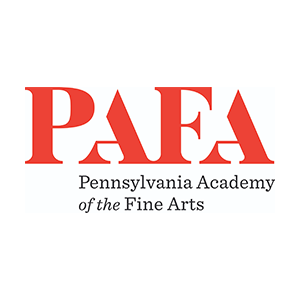 Pennsylvania Academy of the Fine Arts:
The Pennsylvania Academy of Fine Arts (PAFA) is the first and oldest museum and art school in the United States. It offers undergraduate, graduate, continuing education, pre-college, and youth and family programs for artists and art lovers of all ages and skill levels who want to learn about and make art.
About the Educator: Rosae Reeder
Rosae M. Reeder is a book artist and printmaker who lives, works and teaches in Philadelphia.
She received her MFA from the Book Arts/Printmaking program at University of the Arts in Philadelphia.
Her work combines various alternative photographic processes, digital collage, traditional printmaking media such as letterpress, lithography, monotype along with book structure. The imagery and content of her work is that of reference and reflection: a moment remembered, a time almost forgotten, a thought process evolved.
Her work has been exhibited in many centers for the book and multiple galleries across the country and internationally.
Reeder teaches Bookarts and Letterpress in the Certificate, BFA, Post-Baccalaureate and MFA programs. She also teaches courses in the Continuing Education program.