JA Inspire Virtual offers students
the opportunity to learn about local high-growth industries and careers, and the education required for these jobs, with real insight from industry professionals.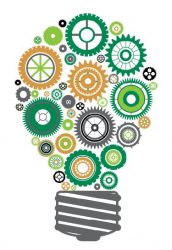 Guided by mentors, students follow a series of activities that challenge them to elevate their self-knowledge and begin to build a career plan. The program culminates in a visit to the JA Inspire Virtual Career Fair. This experience takes place in a rich virtual environment that mimics the dynamics of a physical live event, including a virtual lobby, information booth, auditorium for presentations, and halls with booths and sponsors. Within the virtual experience, students attend webinars and presentations, explore career booths, and interact with career speakers.
Work Readiness, Financial Literacy,
High School (Grades 9-12)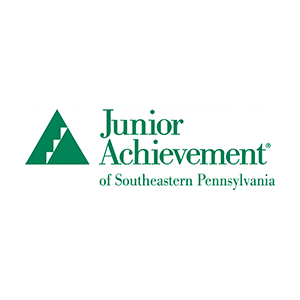 About Junior Achievement:
Junior Achievement has 109 local JA Areas across the nation, and together we are the nation's largest organization dedicated to giving young people the knowledge and skills they need to own their economic success, plan for their futures, and make smart academic and economic choices. JA's programs—in the core content areas of work readiness, entrepreneurship and financial literacy—ignite the spark in young people to experience and realize the opportunities and realities of work and life in the 21st century.