CbK Academy gives students
The chance to understand tech innovation as well as the skills and resources needed to create successful futures.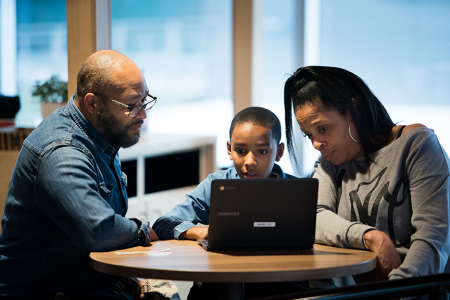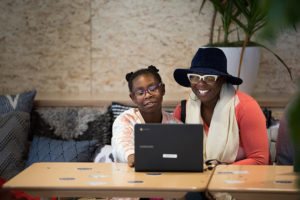 Through a combination of live and self–paced learning, students will work with instructors to learn the technical skills necessary to build websites using HTML and CSS and other industry–relevant concepts including problem identification, the development pipeline, User Interface Design, and User Experience Design.
Technology, Website Development
High School (Grades 9-12)
This program offers synchronous and asynchronous learning – combination of 1.5 hours live instruction once a week and self-paced content.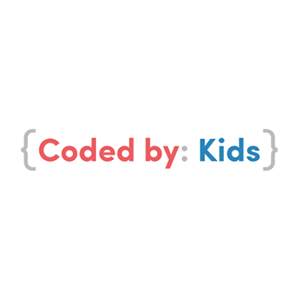 Coded by Kids is a Philadelphia-based 501(c)(3) nonprofit fighting inequity by preparing underrepresented young people to succeed as tech and innovation leaders through project-based learning and mentorship. Our programs are designed to provide young people with beginner to advanced level software development, data science, and user experience design skills.