UnitedHealthcare has joined the Satell Institute Collective Force by making a four-year commitment to Freedom Valley YMCA. Freedom Valley YMCA serves more than 240,000 individuals a year – regardless of age, income or background. The "Y" provides a safe, encouraging atmosphere that results in personal and social change for communities of all cultures and sizes.
UnitedHealthcare's partnership with Freedom Valley YMCA involves several initiatives that benefit the community at large. The partnership's biggest joint-event is the annual UnitedHealthcare Health Bee Competition, which gives students from local YMCAs the opportunity to learn about health and fitness in a fun and engaging way. Each year, the top three teams earn cash prizes for their respective YMCA's health and wellness youth programs. UnitedHealthcare also teams up with the Villanova University Men's Basketball team for the "Wins for the Y" initiative. For every Villanova win, UnitedHealthcare donates $1,000 to Freedom Valley YMCA.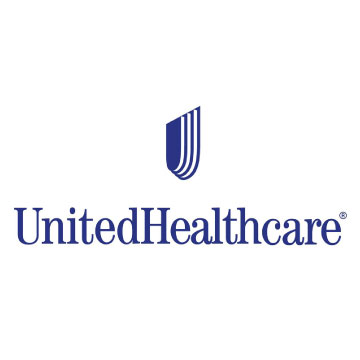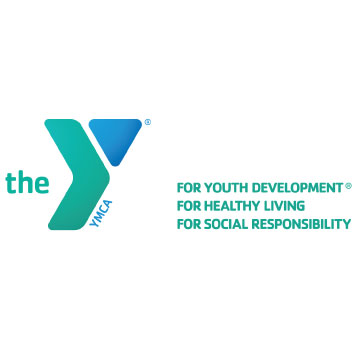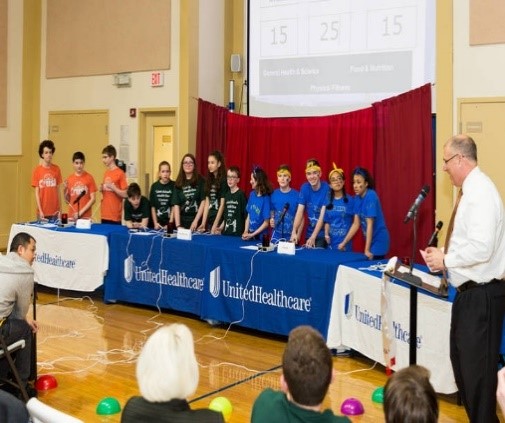 Often I find CSR work itself is its own reward. Outside of all the other pressures and commitments of everyday business, at the end of the day when I reflect on our efforts to help the community, I feel pretty darn good.