The Stan & Arlene Ginsburg Family Foundation has joined the Satell Institute Collective Force by making a four-year pledge to Hillel at Drexel University. Drexel Hillel begins with the ambition of knowing every Jewish student by name and story, and the desire to build meaningful one-on-one relationships with each Jewish student. Drexel Hillel currently serves more than 900 undergraduate students, and aims to connect these students with Jewish opportunities, teachings and communities.
The Stan & Arlene Ginsburg Family Foundation fosters a sense of community at Drexel Hillel by sponsoring Shabbat dinners and other events, including Torah dedications, for the students. The free Shabbat meals give Drexel Hillel students a chance to meet other students and become closer to their religion.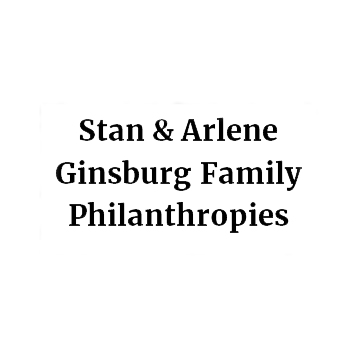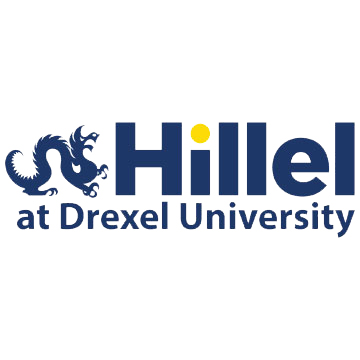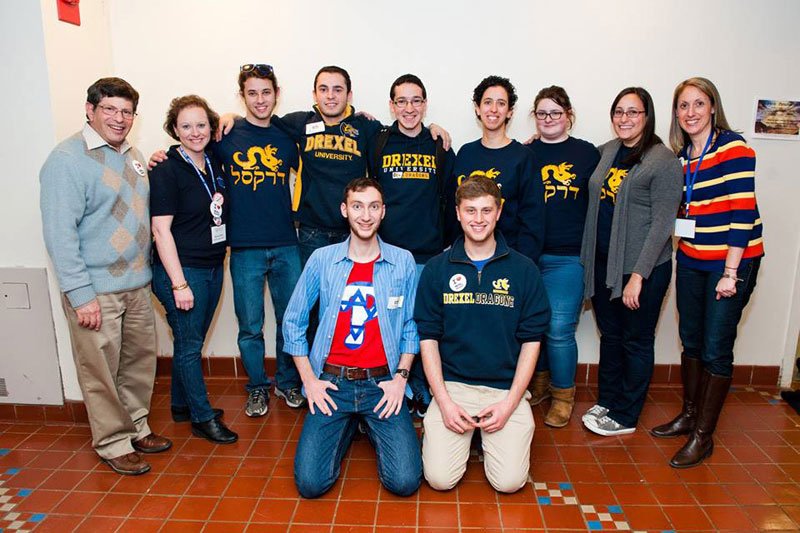 Jewish life on campus has allowed me to connect with people of the same faith as me, a bond has developed that I couldn't find anywhere else. I got involved with Hillel because I enjoyed being a part of my youth group in high school and wanted to continue my passion for Judaism which Hillel was able to give me.