The Kahan Family has joined the Satell Institute Collective Force by making a four-year pledge to the American Jewish Joint Distribution Committee. The JDC is active in over 70 countries, and works to alleviate hunger and hardship, rescue Jewish people in danger, create lasting connections to Jewish life, and help Israel overcome the social challenges of its most vulnerable citizens. Through their work, the JDC helps tens of thousands of Jewish people.
Mr. Barry Kahan and his wife, Mrs. Susan Kahan are philanthropists involved with multiple initiatives, both global and national nonprofits, as well as local funds that support the most vulnerable in the Philadelphia community. For his philanthropic efforts, Mr. Kahan is the Recipient of the Ateret Kavod Award, given by the Mid-Atlantic Region of the United Synagogoue of Conservative Judaism for Social Action and Community Service, and the National Solomon Schechter Award for Social Action. For the American Jewish Joint Distribution Committee, Mr. Kahan serves on the JDC Ambassadors Steering Committee.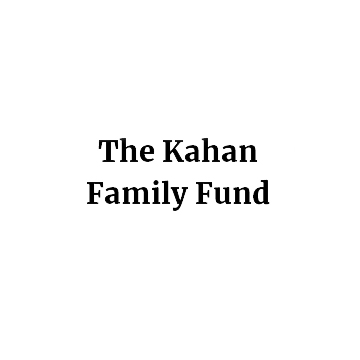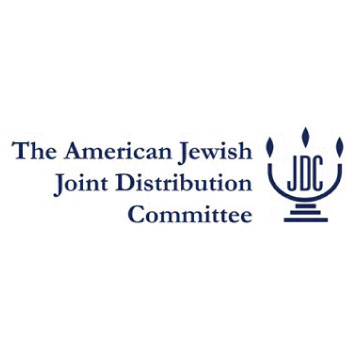 When talking about my life, I don't want the focus to be on the company I built, though I'm very proud of it. I want it to be about the difference that I made in the world.