The David & Marjorie Rosenberg Family Foundation has joined the Satell Institute Collective Force as a founding member by making a four-year pledge to Penn State Brandywine. Penn State Brandywine, home to approximately 1,400 students, offers students a chance for a quality education that prepares them for the global workforce. The school is known for their excellent faculty, as the school has the highest percentage of award-winning faculty in the Penn State system. The Brandywine campus is also home to a high percentage of "first generation" college students.
The David & Marjorie Rosenberg Family Foundation has been deeply involved with Penn State Brandywine for many years. The Rosenberg family made the Penn State Brandywine Laboratory for Civic and Community Engagement possible through a donation. The lab encourages leadership among students and promotes citizenship on a local-to-global level. The Rosenberg family also founded the David and Marjorie Rosenberg Trustee Scholarship, as well as the Rosenberg Family Trustee Scholarship, paving the way for the next generation to make a difference.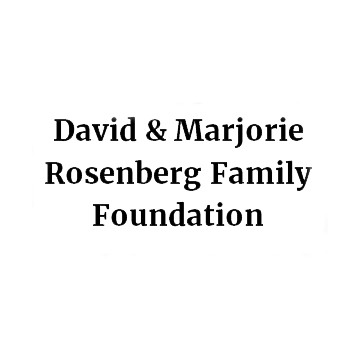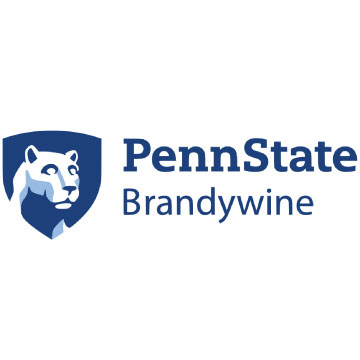 I get great satisfaction helping my community, which is why I chose to get involved with Penn State Brandywine. Many people want to give to University Park because it is the main campus, yet there are other Commonwealth campuses that are in much greater need. I can get to the Brandywine campus in 20 minutes. I can reach out, touch it and engage more. My dollars go a lot further, and are recognized and appreciated a little bit more.