PECO has joined the Satell Institute Collective Force as a founding corporate member by making a four-year commitment to Steppingstone Scholars. Steppingstone Scholars, a Philadelphia-based educational nonprofit, addresses educational inequality by creating pathways to educational opportunities that lead to college completion and success in the workforce. The nonprofit has paved the way for many young Philadelphians, granting them access to programs and schools that may not have been a part of their lives otherwise.
PECO has worked with Steppingstone Scholars for nearly 20 years and has seen many of the Scholars go on to make a great difference in the world. Over the nearly two decades of partnership, PECO has provided both guidance and funding on important initiatives undertaken by Steppingstone Scholars. PECO's biggest contribution to Steppingstone Scholars goes to the annual Step Into Fall Gala, which serves as an opportunity to fundraise and highlight both individuals and programs that are making a true impact in the community.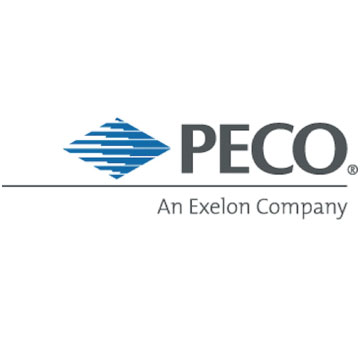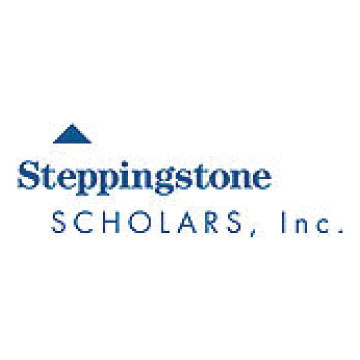 Working with the nonprofit community and associating ourselves with strong, community-based organizations gives our customers a chance to see that PECO invests in causes that are important to them.