PECO has joined the Satell Institute Collective Force as a founding corporate member by making a four-year pledge to ACHIEVEability. ACHIEVEability is a nonprofit that has spent almost 40 years breaking the cycle of poverty in the Philadelphia area by helping low-income, single-parent and homeless families achieve self-sufficiency. By focusing on education, ACHIEVEability sets program participants up for financial stability and success. ACHIEVEability also offers affordable housing to those who seek it, an integral part of moving towards self-sufficiency.
Over the years, PECO has supported ACHIEVEability with both sponsorship dollars and many volunteer hours. For their work together, PECO and ACHIEveability were honorees of the 2017 Philadelphia Business Journal Faces of Philanthropy Award, highlighting impactful philanthropic initiatives between for-profit companies and nonprofit organizations in the greater Philadelphia area. PECO also provides sponsorship for ACHIEVEability events, including their highly successful fundraising gala. PECO employees participate in meaningful projects like ACHIEVEability's Backpack Donation Drive and their annual neighborhood clean-up, as they are truly invested in the community.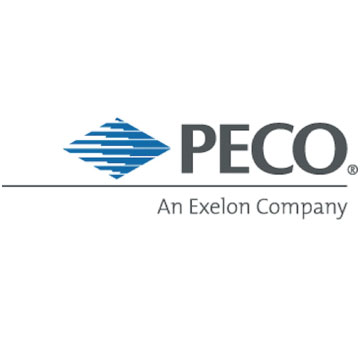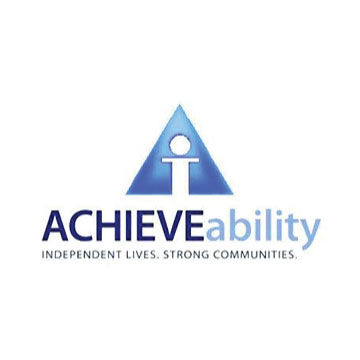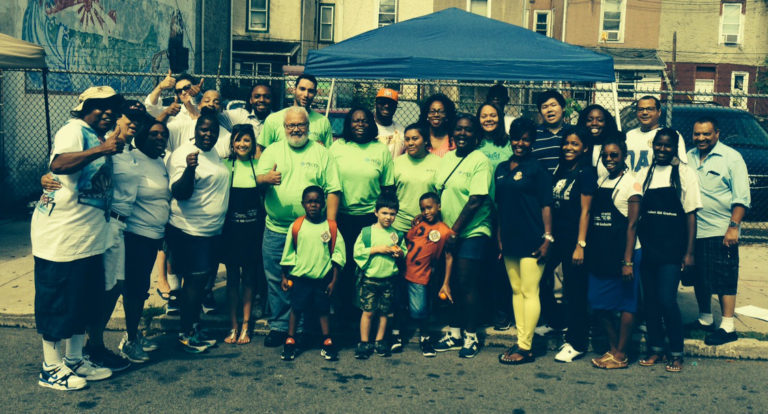 For us at PECO, we think giving back to the community is the right thing for our customers and for our business.