Tom Caramanico has joined the Satell Institute Collective Force as a founding affiliate by making a four-year pledge to Freire Charter Schools in Philadelphia and Wilmington. Dedicated to the most underserved youth, Freire has excelled at providing a caring, safe educational community that empowers each student to reach their full potential through high expectations and individual attention. Since it first opened in 1999, Freire has built one of the most respected academic programs in the City of Philadelphia. Freire now educates 2,000 students in grades 5 through 12 at four schools in Philadelphia and Wilmington, inspiring 97% of its graduates to plan on enrolling in college.
With Tom Caramanico's four-year pledge, Freire will launch an innovative, advanced training institute to prepare aspiring school principals, vice principals and other administrative leaders to achieve success.
Tom Caramanico has been the president of McCormick Taylor, Inc., an engineering company, since 1988. Initially the owner of the company, he sold it to an internal group in 2011, and continues as its president. With nearly 500 employees in 19 offices, McCormick Taylor specializes in transportation planning and engineering. Tom also serves on numerous non-profit boards in Philadelphia and has been a long-term supporter of Freire Charter School.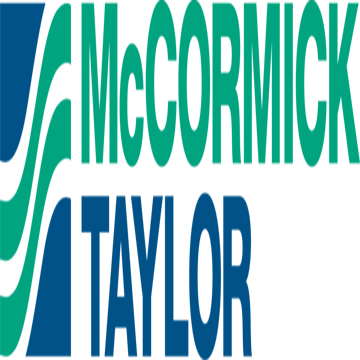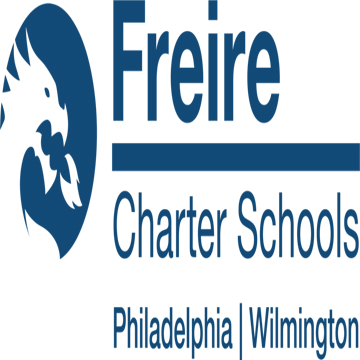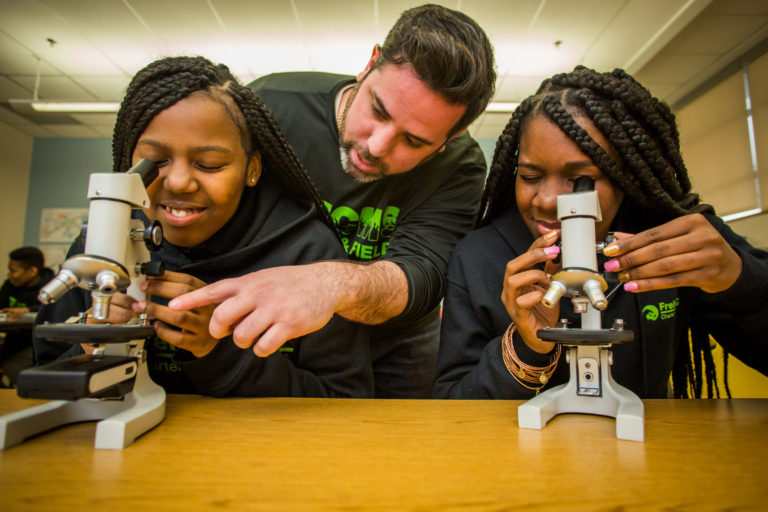 Freire has succeeded where others have failed, and that sustained achievement starts with the right leadership at each school. I'm pleased to help launch a multi-year effort to teach the kind of leadership skills that will continue their legacy of helping marginalized kids realize their potential.