Concierge Insurance Solutions has joined the Satell Institute Collective Force by making a four-year pledge to the Fox School of Business and Management at Temple University. The Fox School of Business is the largest, most comprehensive business school in the greater Philadelphia region, and among the largest in the world. The school offers undergraduate, graduate and doctorate programs, and boasts more than 65,000 alumni around the world.
Mr. Paul Silberberg, Chairman and CEO of Concierge Insurance Solutions, is heavily involved with the Fox School. In addition to his company's financial contribution, Silberberg is also an adjunct professor at the Fox School of Business. Mr. Silberberg's support, along with the support of Concierge Insurance Solutions, is crucial in helping the Fox School of Business continue to educate and prepare students for the workforce.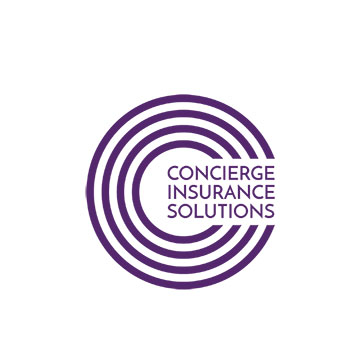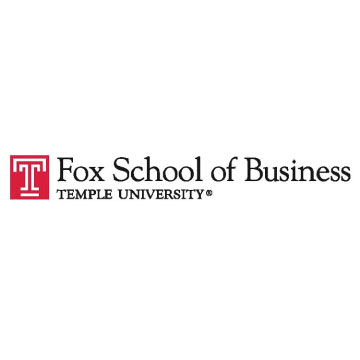 My partners and I believed there are two kinds of people in the world - miners and farmers. Miners only take out. Farmers take out but also put something back. We wanted to be associated with farmers.