Current Events, Strategies, Stories in Our Weekly E-Newsletter
CEO of Bank of America Speaks out on the Immediacy of the Business Case for Corporate Social Responsibility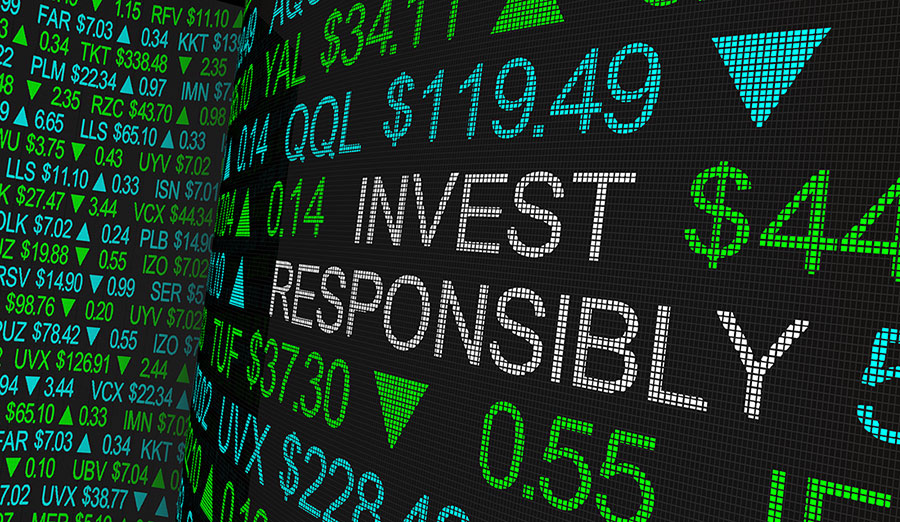 Brian Moynihan, Chairman and CEO of Bank of America, has joined fellow financial leaders Larry Fink and Jamie Dimon in speaking out about aligning profit with broader social goals.

In an interview featured this week on CNBC, he weighed in strongly, stating: "Investors are saying, 'I want you to invest in companies doing right by society.'"
Already, the Satell Institute business members are generously helping support over 100 nonprofits in the Philadelphia region and central Pennsylvania with pledges of $100,000 or more each over 4 years adding up to many millions of dollars of impact.  Bank of America, a Founding Corporate Affiliate Member of the Satell Institute — with Market President Jim Dever on its Board — is reinforcing the Institute's CSR purpose. We very much agree with Jim Dever's terrific comment: "profit and progress working together to make a difference".
The swelling wave of the CSR movement continues to grow with more and more companies voluntarily choosing to focus on championing the interdependence of successful business organizations, the well-being of the communities they operate in, and the need they have for each other. An inescapable priority for many business leaders is the demand to make the communities in which they operate better.
Among the Satell Institute's core principles is the idea that both nonprofit charitable organizations and for-profit business engaged in Corporate Social Responsibility are integral and indispensable to the free enterprise system of the 21st-century. The Institute also holds well-attended, semi-annual private conferences for its CEO members to learn more about how to build more effective and efficient CSR programs.
Many businesses have found that they can more easily hire and retain the best young talent if they demonstrate an interest in supporting the well-being of the community of which they are a part.
Consistent with that, many progressive communities are making competitive efforts to ensure their communities are more business friendly, keeping companies there and encouraging new ones to come, in an effort to create a better community for all.
Creating a better community for all is the most important goal of the Satell Institute.
The Satell Institute Continues to Welcome New Members
Membership at SI continues to grow with great companies and private business donors and foundations choosing to support CSR locally with initiatives of their choice.
Philadelphia Phillies
The Satell Institute is delighted to welcome the Phillies to its membership. The oldest, continuous, one-name, one-city franchise in American professional sports, The Phillies' dedication to the community makes it a natural for Satell membership.
For 35 years, the Phillies have built a high impact partnership with the Greater Philadelphia Chapter of the ALS Association, raising millions to #StrikeOutALS. The annual Phillies Phestival raised a total of $768,020 for much-needed research, patient care and services for ALS patients this past year alone.
The Phillies' long-term commitment and generous support epitomizes the spirit and core values of the Satell Institute.